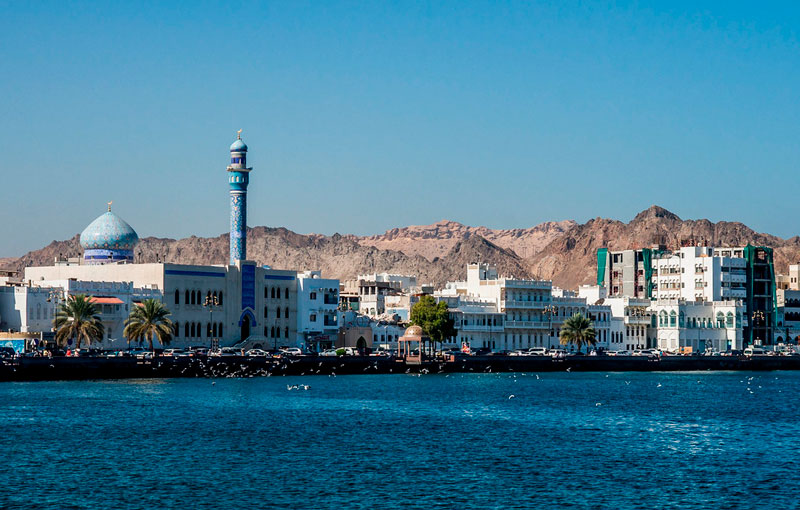 On October 28, 2019, the Ambassador of Uzbekistan to Muscat Anvar Abdukhalimov met with the Oman's Foreign Ministry Consular Department head Mubarak bin Hamid al-Hinai.
During the meeting, issues related to the organization of a polling station in the Embassy for Uzbek citizens to vote at the upcoming parliamentary elections in Uzbekistan on December 22 were discussed.
According to the decision of the Central Election Commission of Uzbekistan, in the building of the Embassy, located at: Muscat, Shatti al-Kurum Street, 3046 Drive, Villa 3571 (tel.: +968 24601360, fax: +968 24601406), a polling station (No.28) will be organized for the first time.
An agreement was reached on the assistance of the Foreign Ministry of Oman in resolving organizational issues related to the holding of elections.
In addition, the parties exchanged views on the issue of holding inter-consular consultations in Muscat or Tashkent, and also discussed mechanisms for enhancing cooperation in the provision of consular and legal assistance to citizens of our countries.