A man promises help in getting a loan of 1.3 million euros from bank, asks for a $30,000 bribe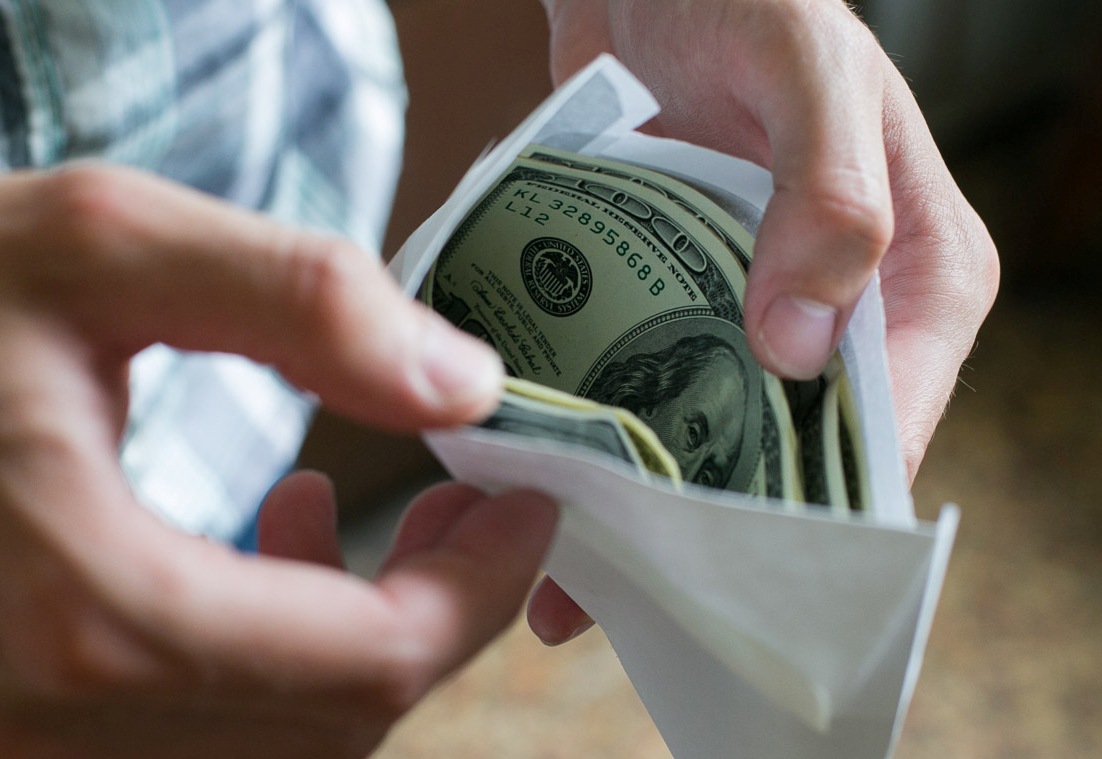 In Tashkent, a fraudster, who promised to solve the issue of obtaining a loan, was detained, the Prosecutor General's office reports.
A director of the enterprise asked for $30,000 for the service, in return he promised to help in allocating a loan through bribing officials of the JSCB Ipotekabank branch.
Employees of the Tashkent city Department under the Prosecutor General's Office for Protecting the Legal Rights and Interests of Entrepreneurships held an operational event at the request of S. A., director of the LLC L.M.S. It turned out that the director of the LLC F.R D. I., having entered into the trust of citizen S. A., promised him practical assistance in allocating credit funds in the amount of 1.3 million euros.
Citizen D. I. was detained with physical evidence upon receipt of $30,000. On the fact of bribery, a criminal case has been instituted against citizen D. I. and others under the relevant articles of the Criminal Code. Investigative actions are underway.