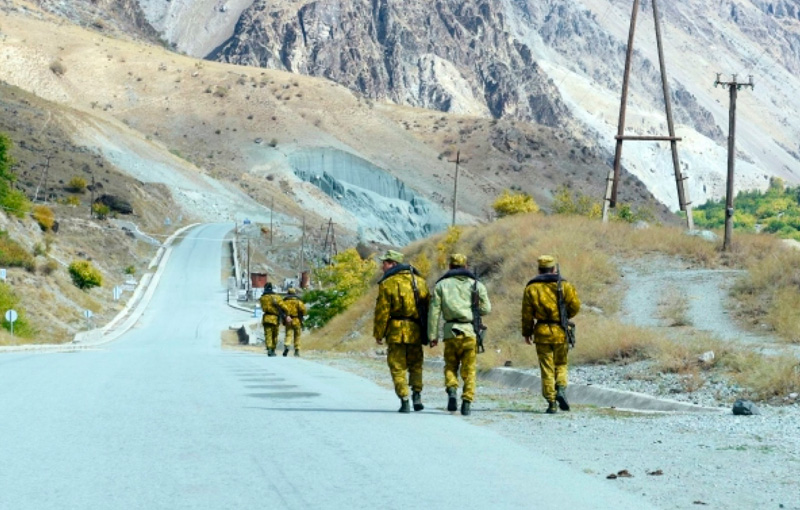 On the night of November 6, at 03:23, an armed group of 20 masked men, using firearms, attacked the border outpost No. 4 "Ishkobod" of the military unit of "Sultanabad" (Tajikistan) border detachment. The attackers were militants of the Islamic State terrorist organization. This was stated by the press service of the State Committee for National Security of Tajikistan.
The border outpost is located in the Rudaki district, at a distance of about 50 km west of Dushanbe, on the Tajik-Uzbek border.
"During the attack, they captured 5 pieces of firearms (AKM). As a result of the operation by the security forces, 15 members of the armed criminal group, who were surrounded, were neutralized, 5 of them were detained," Tajikistan's Main Border Guards Directorate said.
In an armed shoot-out, one soldier of the border troops and one employee of the Interior Ministry of Tajikistan were killed.