Tajik side comments on the transfer of land to Uzbekistan as part of the demarcation agreement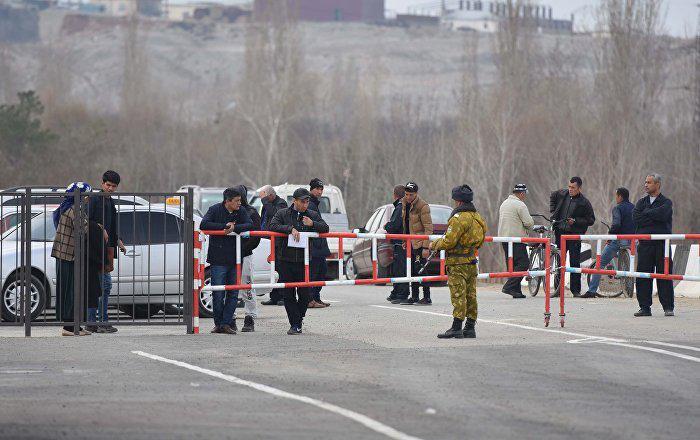 Tajik media reported that the republic's authorities are preparing to transfer to Uzbekistan 300 hectares of land in the Matchinsky district, not far from the village of Obi Shifo.
The deal was made as part of the border demarcation agreement. The news would probably not have attracted attention if there had been no gold deposit in this area, mk.ru reports.
In 2011, Dushanbe resolved the issue with China, giving it 1.1 thousand square kilometers of disputed land - 0.77% of its territory. There are territorial disputes with Kyrgyzstan. The border between these countries in a number of areas is drawn, to put it mildly, indistinctly. At least ten clashes have occurred on this ground since the beginning of 2019. And in September of the current year, Tajik border guards fired rocket-propelled grenades at their Kyrgyz counterparts. In the ensuing battle, four people were killed. The clash was triggered by mutual accusations of construction work in the disputed zone.
"In Tajikistan, everyone understands the benefits of the agreement. Journalists exaggerate due to gold deposits. No one has any doubts that the decision made does not contradict the national interests of the both parties. Moreover, resolving border disputes will lead to prosperity throughout Central Asia. And in relations with Kyrgyzstan, we also have progress. The presidents of the two countries meet regularly, and negotiations are conducted by representatives of law enforcement agencies. In the end, this should lead to the fact that disputes with Bishkek will soon be over," Deputy head of the Center for Strategic Studies under the President of Tajikistan Komron Khidoyatzoda said.