Yandex set to develop panoramic views of Samarkand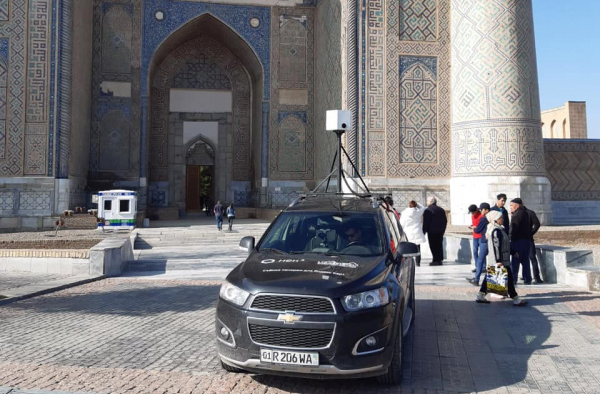 Representatives of the Russian company Yandex arrived in Samarkand and surveyed the main tourist destinations in the city, the Samarkand Department of the Tourism Committee reported on their Facebook page.
According to the press service, specialists from Yandex set out to explore the tourism potential of the city, and on November 5, conducted shooting work on such attractions as the mausoleum of Amir Timur, Registan Square, the Bibi-Khanym Mosque, the Shahi-Zinda complex and the Ulugbek Observatory.
The goal is to develop a panoramic views of the city streets, including its historical sites, and to post them on Yandex electronic resources.
It should be reminded that in October this year, the State Committee for Tourism Development started its own work to create 360-degree panoramic photos of cities of Uzbekistan.