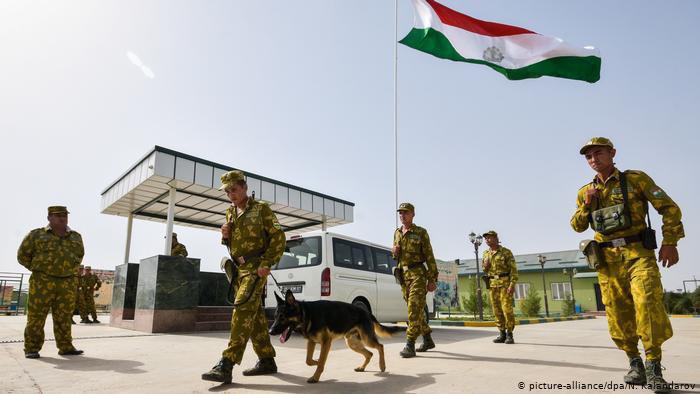 Islamic State claimed responsibility on Friday for a deadly attack on a border post on the Tajikistan-Uzbekistan frontier, Reuters writes with reference to the group's Amaq news agency.
Tajikistan's National Security Committee said 15 militants were killed along with one border guard and one policeman in a gunbattle that followed the attack on a border post 50 km (30 miles) southwest of Tajikistan's capital Dushanbe. Amaq said at least ten members of the Tajik security forces were killed.
The incident took place on November 6 at 03:23. An armed group of 20 masked men, using firearms, attacked the border outpost No. 4 "Ishkobod" of the military unit of "Sultanabad" border detachment.