Customs officers prevent illegal export of $100,000 in Jizzakh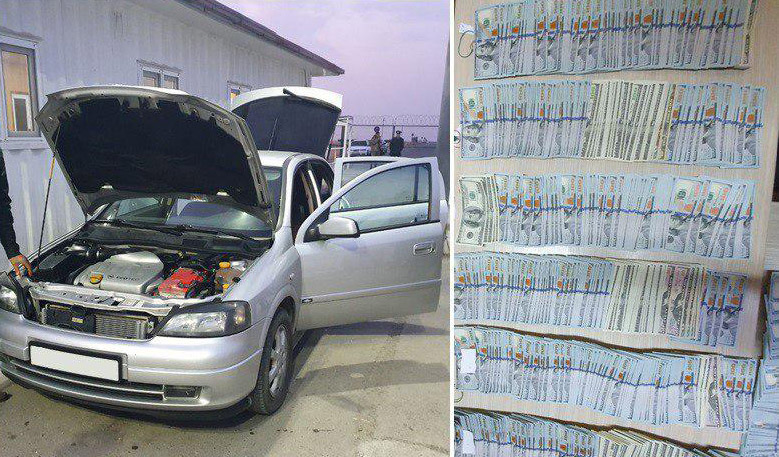 Customs officers in Jizzakh region held an operational event.
According to the press service of the State Customs Committee, an offense was revealed at the "Kushkent" border customs post during customs control of an Opel Astra car.
"As a result of inspections in the car, it was identified that $100,500 were hidden from the customs control and were not declared in the passenger customs declaration. The driver hid them intentionally with the purpose of illegal export," the customs department said.
Currently, foreign currency in cash has been seized as material evidence. Investigative measures are ongoing on the fact of the offense.