CIS countries to determine priorities of cooperation in transport for the period till 2030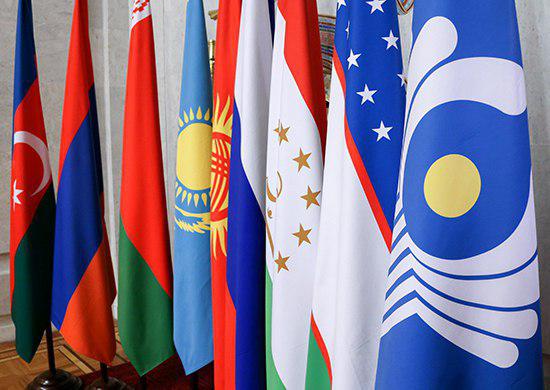 CIS member states will determine priority areas of cooperation in the sphere of transport for the period till 2030. The relevant project was discussed at the 39th session of the Coordinating Transport Conference of the CIS member states on 20 November, BelTA writes with reference to the press service of the Belarusian Transport and Communications Ministry.
Participants of the session discussed the fulfillment of the plan of top-priority actions to implement the strategy for ensuring transport security in the CIS territory in the course of international transportation in 2017-2019. Proposals on expediting the integration of the national and regional transportation and logistics infrastructure of the CIS countries into the world grid via joint multilateral projects in Eurasia were also considered.
The parties touched upon issues of cooperation in education. One of the tasks is to create common scientific and educational space primarily via coordinated partnership activities of transport industry educational institutions and research centers of the CIS states. Belarusian Transport and Communications Minister Aleksei Avramenko was elected deputy chairman of the CIS Coordinating Transport Conference and awarded the medal Honorary Transport Industry Worker of the Commonwealth of Independent States.