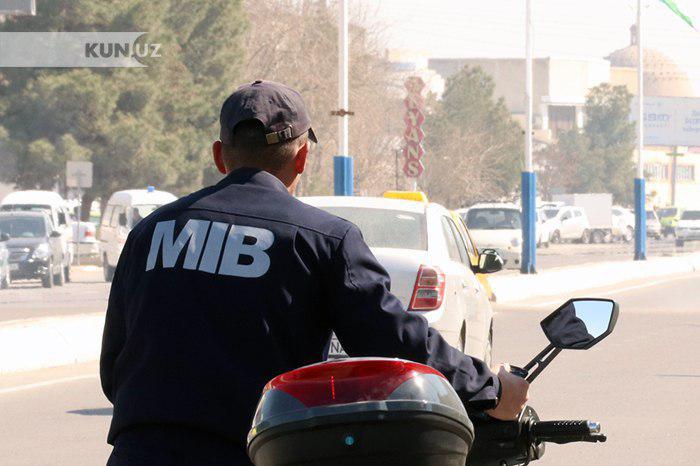 The President of Uzbekistan signed a decree on measures to improve water resources management to increase the level of drinking water supply and improve its quality.
According to the document, Uzsuvtaminot JSC is established.
From January 1, 2020, the functions of the Bureau of Compulsory Enforcement under the Prosecutor General's Office to ensure the completeness and timeliness of payments, reduce consumer debt for the provided water supply and sanitation services will be transferred to Uzsuvtaminot JSC and its member organizations.
The decree notes that coordination of the activities of authorized state bodies in managing the country's water balance has not been carried out at the proper level, and also an effective system for monitoring the quality and safety of water resources has not been established.