Transport Ministry: Privatization of Uzbekistan Airways is not being considered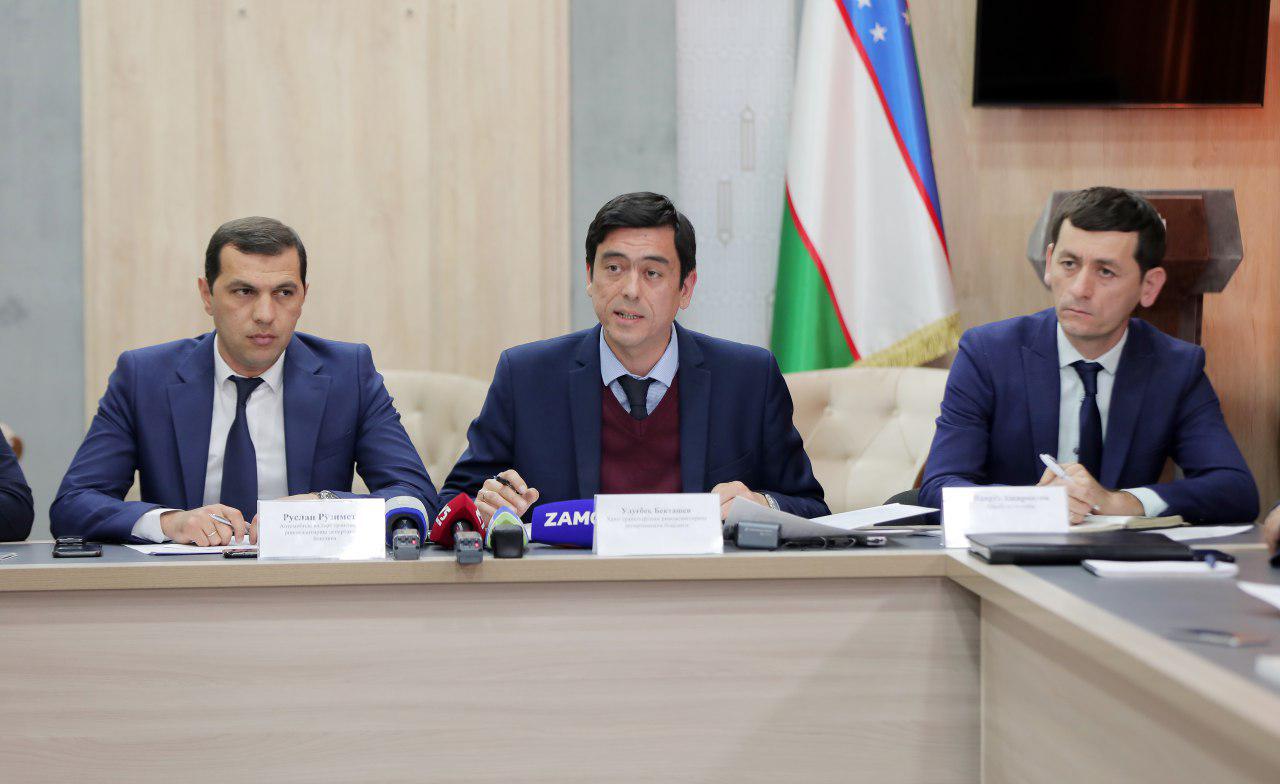 According to Ulugbek Bektoshev, the head of the Air Transport Development Department at the Transport Ministry, today 100% of the assets of Uzbekistan Airways and Uzbekistan Airports are owned by the State Assets Management Agency.
"Privatization of the NAC Uzbekistan Airways is currently not on the agenda. Perhaps, in the future we will return to it, but so far this issue has not been considered," Kun.uz correspondent quotes Ulugbek Bektoshev as saying.
Earlier, it was reported that in Uzbekistan, airports and all enterprises with a state share would be privatized.