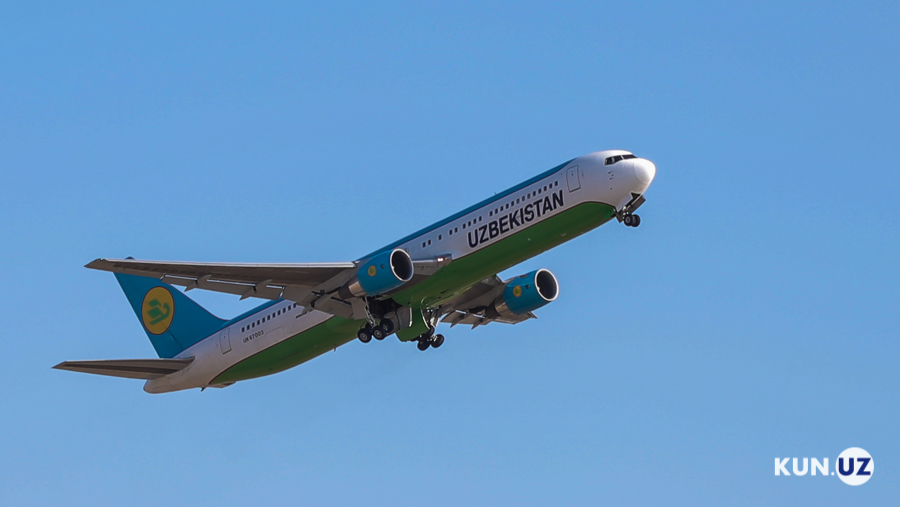 The State Committee for Tourism Development has developed a number of amendments that are expected to lead to reducing the cost of airline tickets.
Recently, the State Committee for Tourism Development has presented the draft presidential decree on further development of tourism in the country.
According to Spot, a number of measures have been proposed that should reduce the cost of air transportation within the framework of the project.
In particular, while importing aviation fuel and lubricants, as well as raw materials, domestic and foreign companies are expected to be exempted from customs duties for a number of years.
Foreign airlines will not be penalized for overdue receivables for air navigation services provided during transit.
Uzbekistan Airways is exempt from customs duties on importing the following:
- aircrafts (TIF code 8802, 8803 and 8805), the period of manufacture of which does not exceed 10 years at the time of importing;

- equipment and drinks of world brands, used exclusively for providing passenger services.
It is planned that the Air Code will be amended to determine the mechanism for optimization of the cost of air transportation using non-refundable and without baggage rates.