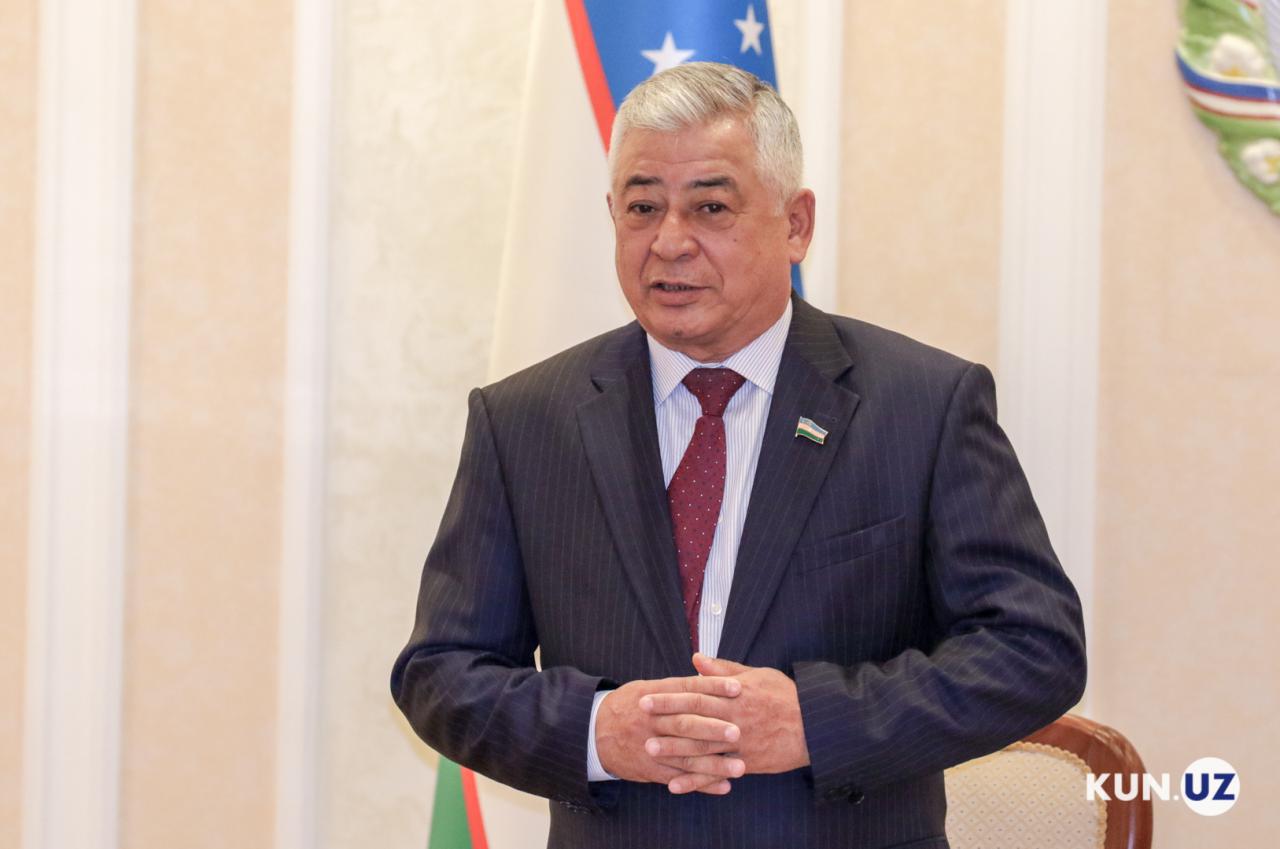 Chairman of the Senate Committee on Defense and Security, Senator Farrukh Dadakhodjayev spoke of the need for a gradual abolition of the mobilized conscription reserve (MCR).
He said that a 1-month military service would not be necessary, if schools provide general military training and a document about completion of the basic military training upon graduation.
"MCR should be eradicated step by step. Instead, it is necessary to provide general military training at schools. There are programs in this regard, they are taught at schools. For example, all pupils in the 10th grade need a basic military training.
Healthy pupils, who have started the 11th grade should be selected for the military service. Perhaps, there might be 30 or 20 pupils, who are fit to be conscripted. They should be conducted theoretical and physical trainings, they should be attached to a military unit during their vacations. Thus, when they graduate the school, they should be provided a document about completion of the basic military training, there will not be any need for MCR. If a pupil still wants to go to the army, then he can go. But for those, who do not go to the army, it will be more beneficial. Anyway, more than two million people today cannot go to the army. You do not pass them to the MCR even if they want to serve the army," Farrukh Dadakhodjayev said at a meeting of the Committee on Defense and Security of the Upper House of parliament on December 13.
The chairman of the committee said that a parliamentary inquiry was sent to the Prime Minister regarding the implementation of the legislation on mobilized conscription reserve and the initial training of youth before the conscription, but the response was not satisfactory.