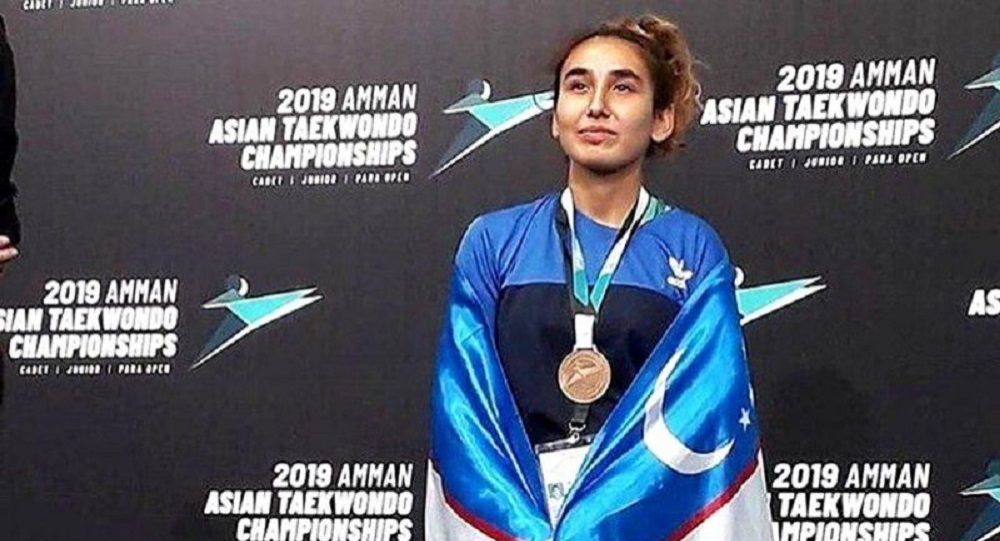 The World Taekwondo Federation (WT) has announced the final Olympic rating of para-taekwondo athletes for the Tokyo Paralympics, the press service of the National Olympic Committee of Uzbekistan said.
A member of the national team of Uzbekistan Guljanoy Naimova, in weight category up to 58 kilograms, was awarded a license for Tokyo 2020.
It should be noted that Naimova became the first athlete in the history of Uzbekistan, who bagged a license to para-taekwondo competitions.
This is the 16th license secured by Uzbek para-athletes for the Tokyo Paralympics.