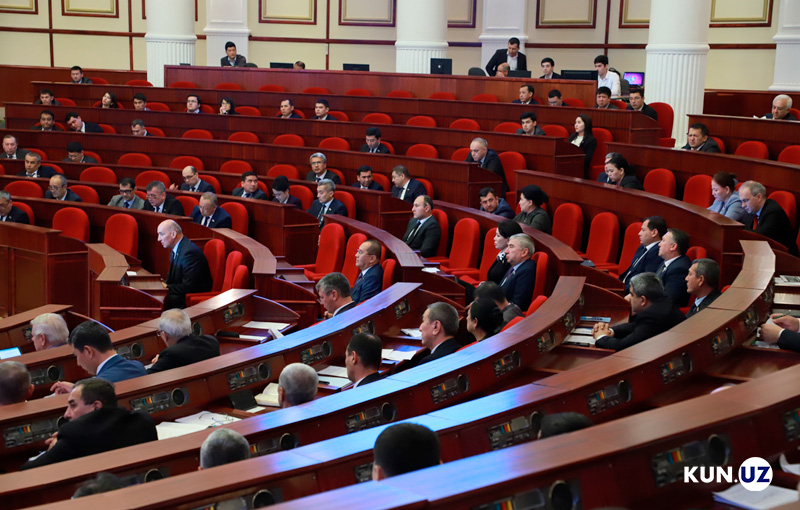 It is proposed to introduce an online system to assess the activities of deputies. The corresponding petition was posted on the collective reference portal "My opinion".
It is noted that today deputies of local councils do not completely fulfill their duties. Therefore, the majority of the population is not interested in the election of deputies to local councils. Because the results of their activities are not seen. In fact, they should be the ones who engage with the public and do most of the work.
Therefore, it is advisable to introduce a rating of the activity of local council deputies. This would increase their productivity.
"In order to increase the effectiveness of the work of deputies of local councils, we propose to introduce an online system, and ensure that all citizens have a free access to it," the petitioner writes.