New staff appointments have occurred in the system of the Interior Ministry.
According to the ministerial press service, Major General Bakhodir Mirzarakhimov became Deputy Interior Minister for ensuring the enforcement of sentences and military structures.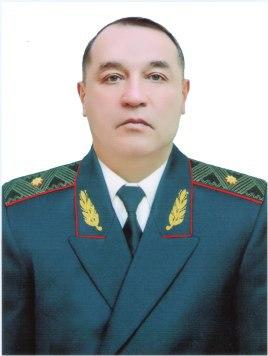 Colonel Shokirjon Khudoynazarov has been appointed to the post of commander of the Interior Ministry troops for ensuring security at international airports.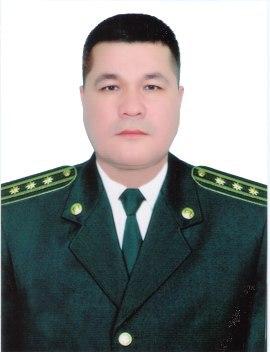 In addition, Colonel Bakhrambek Adilov has been appointed acting head of the main directorate for executing sentences of the Interior Ministry.