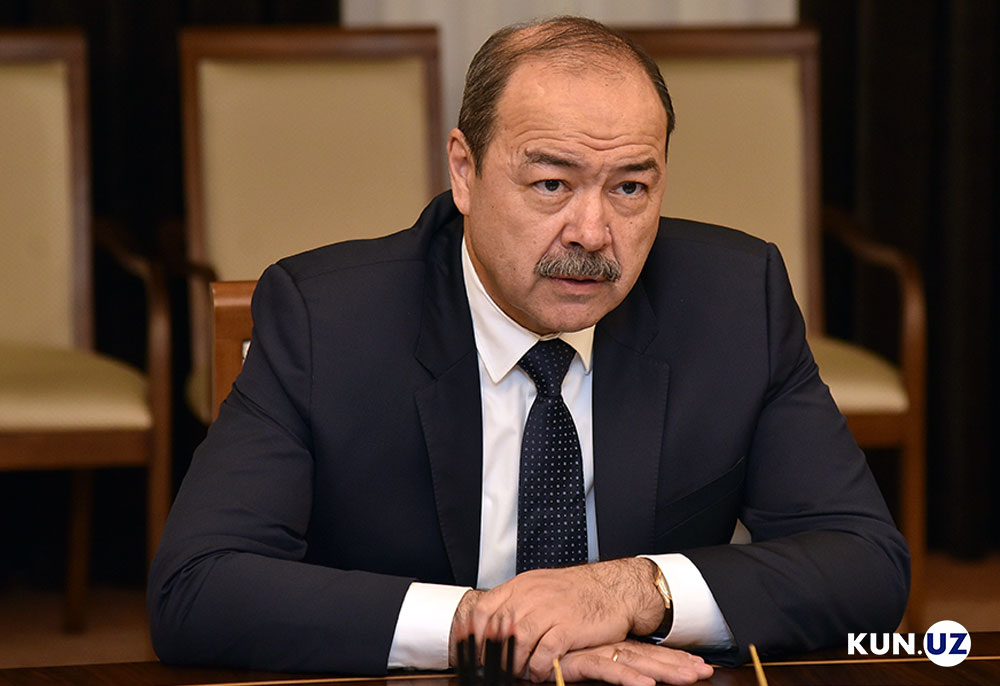 Today, January 11, Prime Minister of Uzbekistan Abdulla Aripov chaired a video-conference meeting dedicated to the issues of reducing debts on natural gas.
According to Kun.uz correspondent, at the meeting, Aripov touched upon the issue of withholding salaries for public utilities.
"Until now, certain amount of employee's salaries have been withheld for public utilities on a monthly basis. No one really cares whether or not that consumer has been in debt. People have paid for the services, which are not rendered to them. This case is no longer acceptable.
On the other hand, in many regions, due to untimely payment of utility bills, the population owes much debt. For example, the situation is really serious in Saykhunabad, Dustlik, Mubarek and Akhangaran districts. Consumer do not pay the utility bills on time, and district officials, especially BCE employees, are not in a hurry to fix the problem.
That's why we have to switch to electronic counters. In 2019 more than 2.5 million modern meters were installed. This year it is planned to install another 4.5 million. Now the consumer will pay in advance for natural gas or electricity, same like as he does for mobile communication. Only then, both sides will not face hurry-scurry situation as it is happening today," the Prime Minister said.
In the course of the meeting, officials of Saykhunabad and Dustlik districts were warned about the high level of indebtedness to public utilities.