Khududgaztaminot denies rumors about registration of nonexistent debt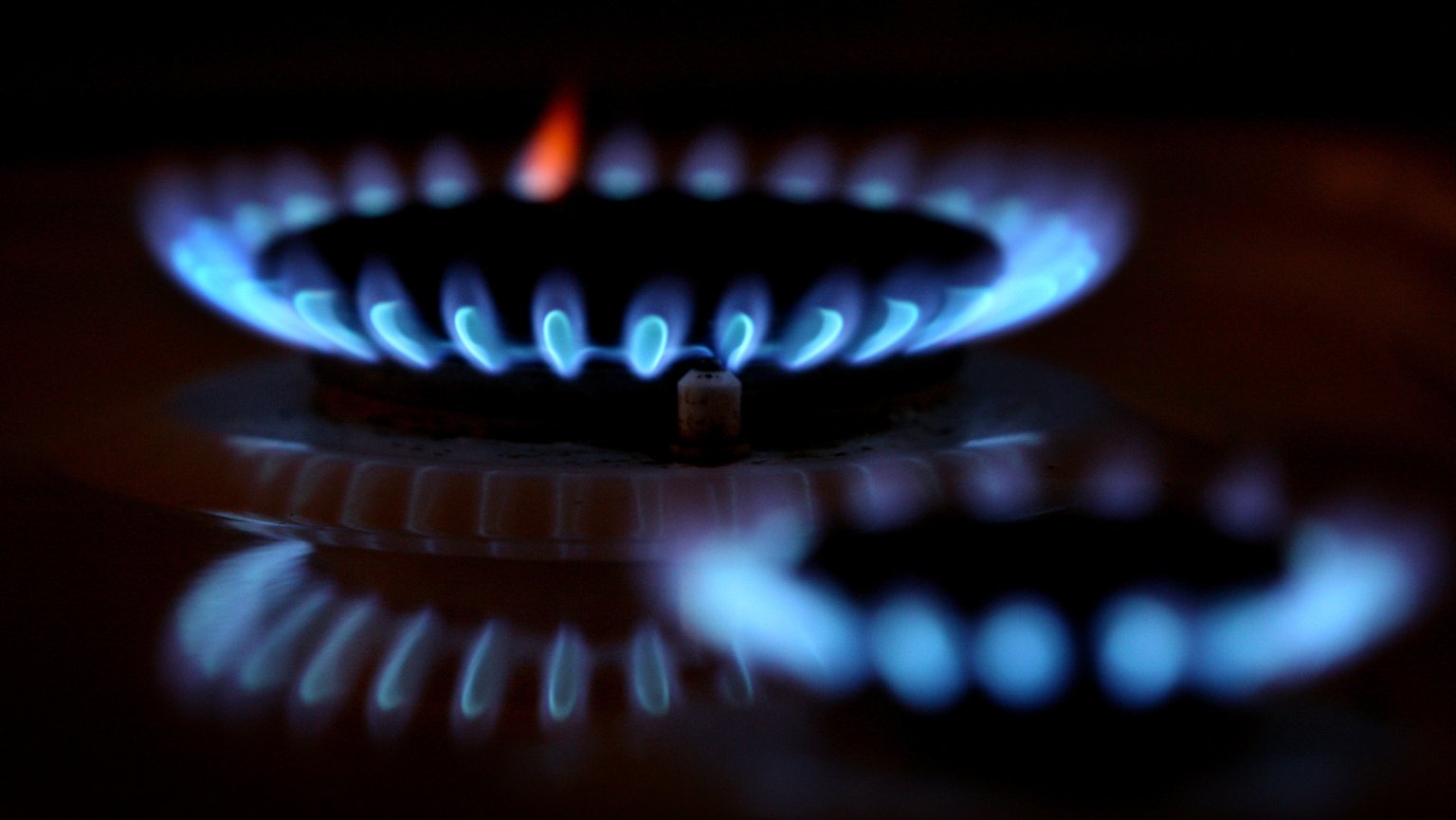 Khududgaztaminot has denied the report of the Bureau of Compulsory Enforcement (BCE) about the involvement of the organization's employees in the registry of non-existent debt to citizens of Uzbekistan.
Recently, BCE in the Samarkand region issued a press release stating that officials of Khududgaz Samarkand LLC were involved in the formation of unrealistic receivables from January to October 2019 in the amount of over 363 billion and causing damage to state interests.
According to Khududgaztaminot, Khududgaz Samarkand LLC was established on September 5, 2019. Its main function is the operation of gas distribution networks and related equipment.
"The report says about the period from January to October 2019, which once again confirms the dissemination of information that is not related to the activities of Khududgaz Samarkand LLC. It should be noted that the sale of natural gas to all categories of consumers is carried out by the territorial gas supply branches of Uztransgaz JSC," the Khududgaztaminot says.
In this regard, Khududgaztaminot JSC asks the Samarkand regional branch of the BCE under the Prosecutor General's Office to clarify this issue.