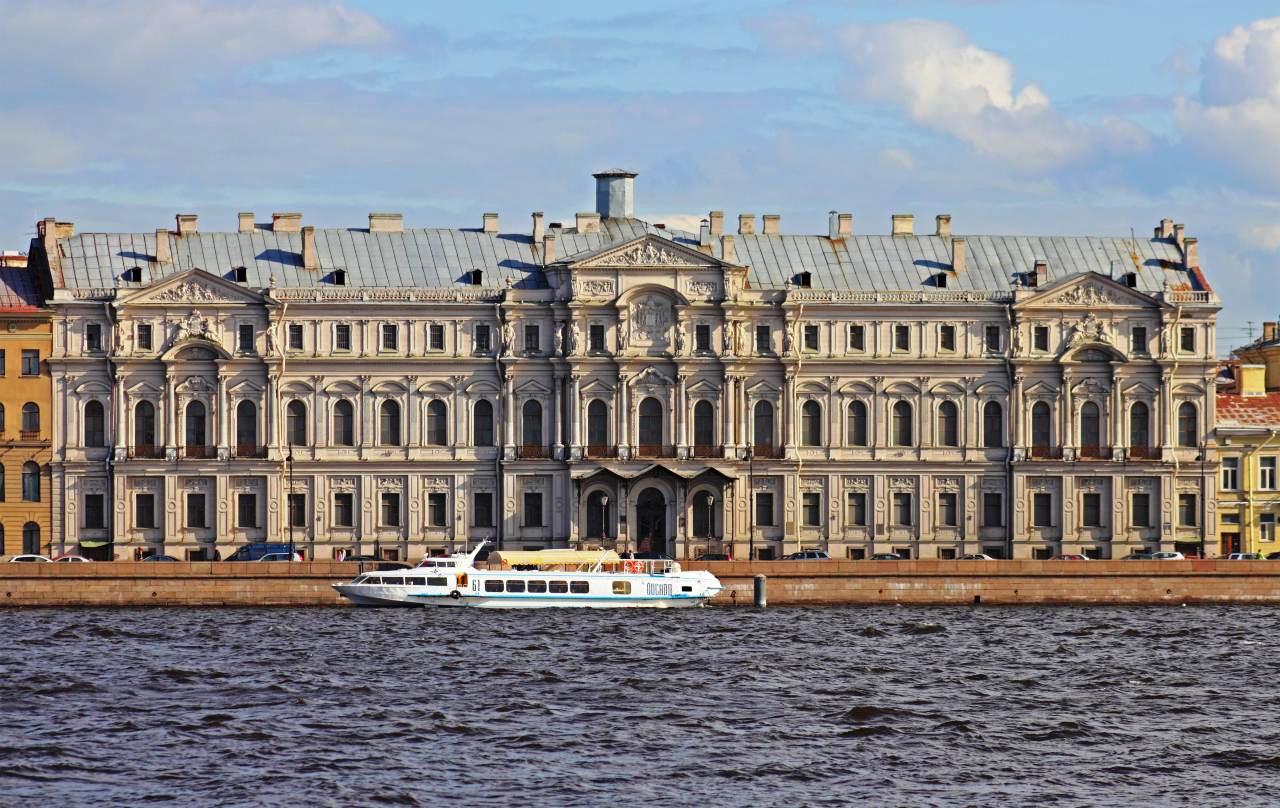 Estimated 6,100 cultural assets belonging to Uzbekistan are stored in over 40 countries. Most of them are located in Russia, Turkey, Germany and the UK.
This was announced by the Director of the Center for the Study of Uzbekistan's Cultural Assets Abroad under the Cabinet of Ministers, Professor Roiq Bakhodirov.
According to him, the cultural assets found in foreign countries were scientifically classified by the center and included in the database.
"In 2018 it was identified that our cultural assets were stored in 25 foreign countries, in 2019 the number of such countries reached 40. As a result of the study, this number may grow further. That is, 40 states are just the ones that have been identified so far. Our cultural assets may be found in any other country outside the list.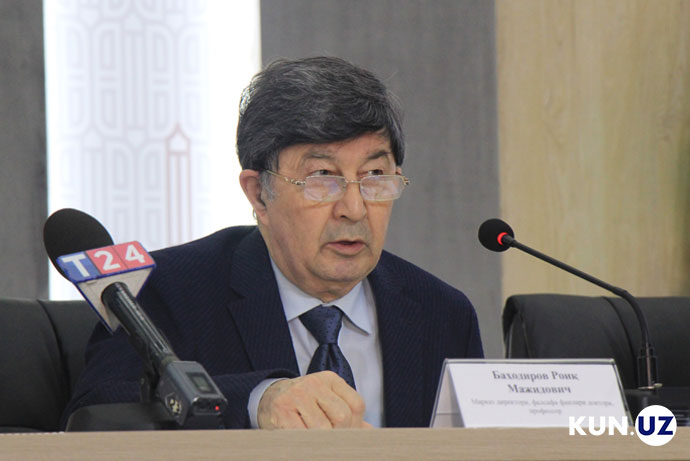 Most of them are located in 4 countries. These are Russia, Turkey, Germany and the United Kingdom," Bakhodirov said at a press conference on Wednesday.
It is noted that about 60% of Uzbekistan's cultural assets included in the database are material cultural items, such as ceramics, metal, glassware and material monuments. About 40% are manuscripts and miniatures.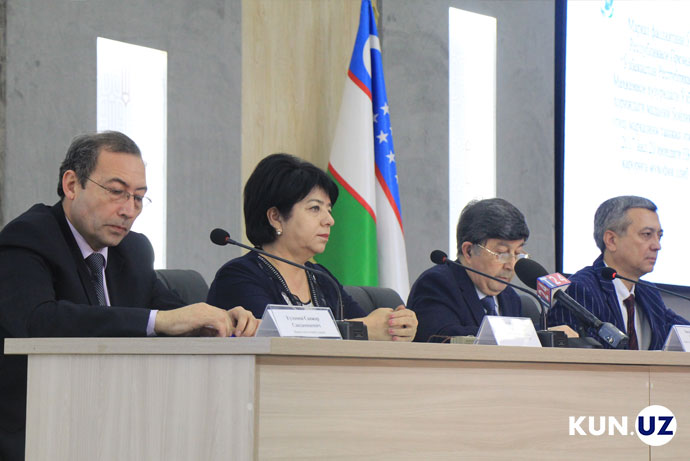 So far, colorful electronic copies of 34 manuscript works of Uzbek scientists have been brought from foreign countries.
It is expected that these works will be published in 2020 as a separate book in Uzbek, English and Russian.