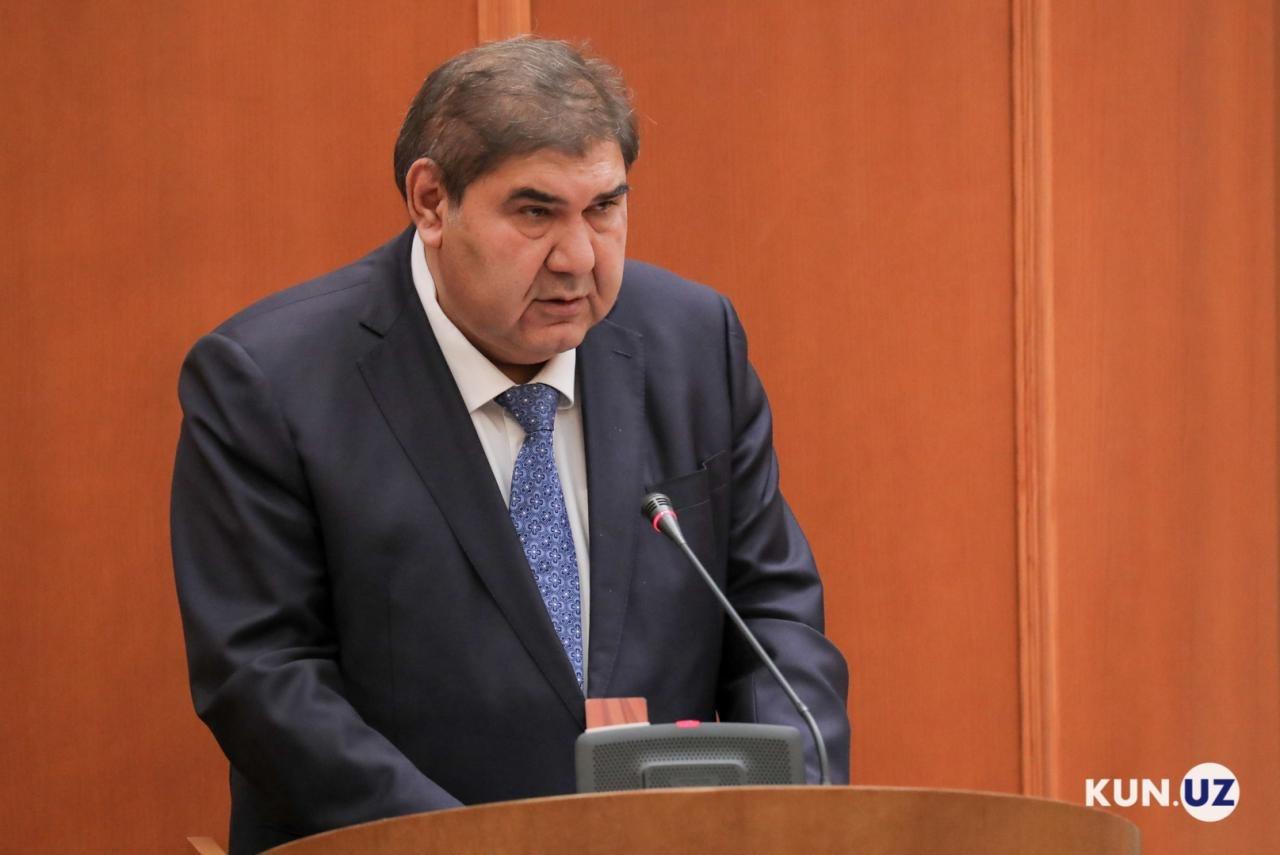 Today, January 22, all committees of the Legislative Chamber of Oliy Majlis are considering the approval of new members of the Government.
Deputy PM Elyor Ganiyev has been nominated for the post of Transport Minister. Prior to that, First Deputy PM Achilbay Ramatov was acting as Minister of Transport. At the same time, it is unclear if Ganiyev will retain his post as Deputy Prime Minister.
In February 2019, Achilbay Ramatov was appointed First Deputy Prime Minister - Minister of Transport.
Elyor Ganiyev became Deputy PM for Investment and Foreign Economic Relations in January 2019.