Uzbekistan Airports reduces airport service fees by 20%
"In Uzbekistan, airport service fees will be reduced by at least 20% for airlines, and the price of jet fuel – by $100," Minister of Transport, Elyor Ganiyev, said.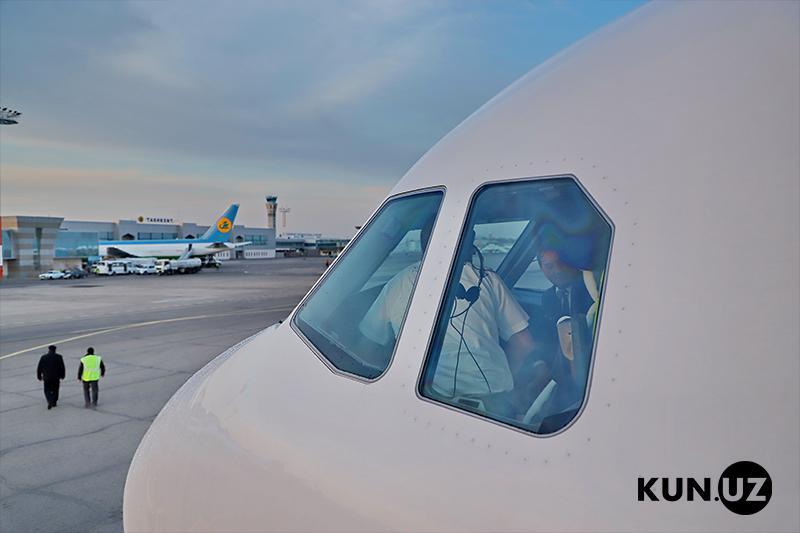 "In general, airport services will be cheaper by 20%, which is expected to contribute to the growth of our airports' attractiveness. We create such conditions under which Uzbekistan will become a very attractive destination for passenger and freight transportation," the minister noted.
He also added that the commissioning of the Uzbekistan GTL plant at the end of the year will be an important event for the market, as it is forecasted to produce about 1.7 million tons of fuel, including more than 300 thousand tons of jet fuel.
"I am sure that with the commissioning of this plant there will be no problems concerning fuel logistics. Unfortunately, current production in the country is not yet enough. We cannot fully provide Uzbekistan Airways, therefore we have to import," Ganiyev said.
"The price of jet fuel has already been significantly reduced - at least by $100. This makes the airports of Uzbekistan somewhat more competitive. We will control fuel prices so that they will not go higher than the regional average," he added.