Anna Kuznetsova, Children's Rights Commissioner for the President of the Russian Federation, met with the Consul General of Uzbekistan, Mekhriddin Khayriddinov, to discuss the repatriation of children from Syria and Iraq, as well as to exchange best practices on their return to their homeland, the Russian Ombudsman said on her Facebook page.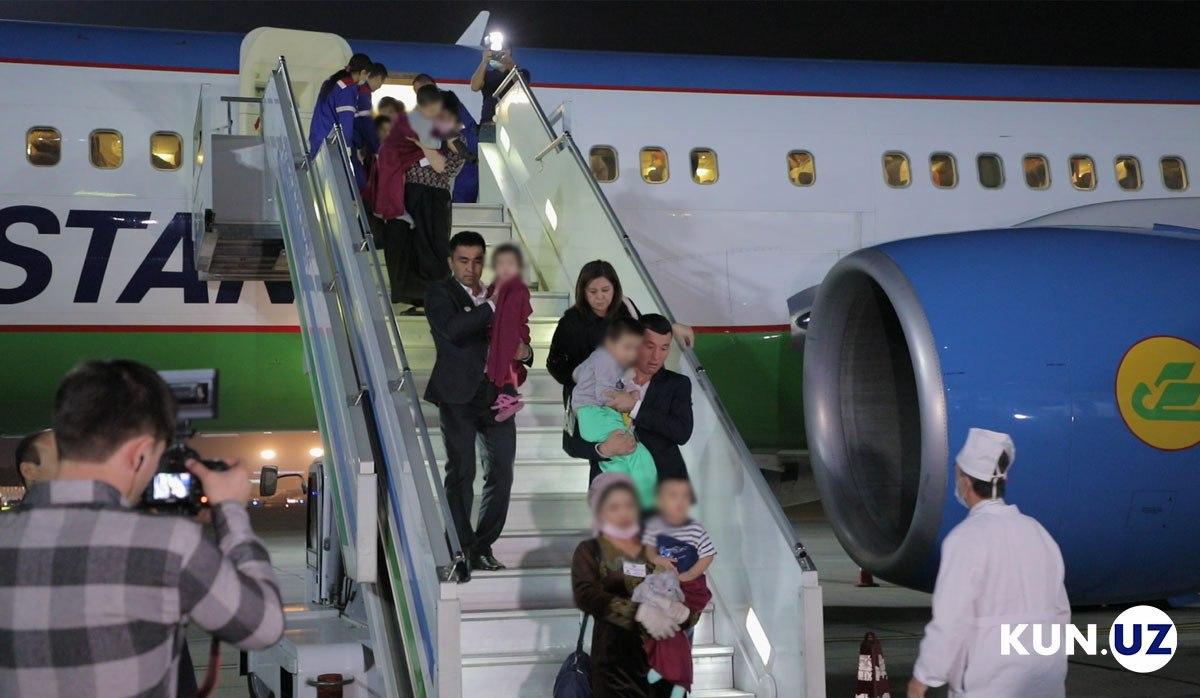 "Today, a meeting was held with the Consul General of the Uzbek Embassy in Russia Mekhriddin Khayriddinov. We discussed the problems that arise when organizing the repatriation of children from the territory of the Syrian Arab Republic and Iraq," Kuznetsova wrote.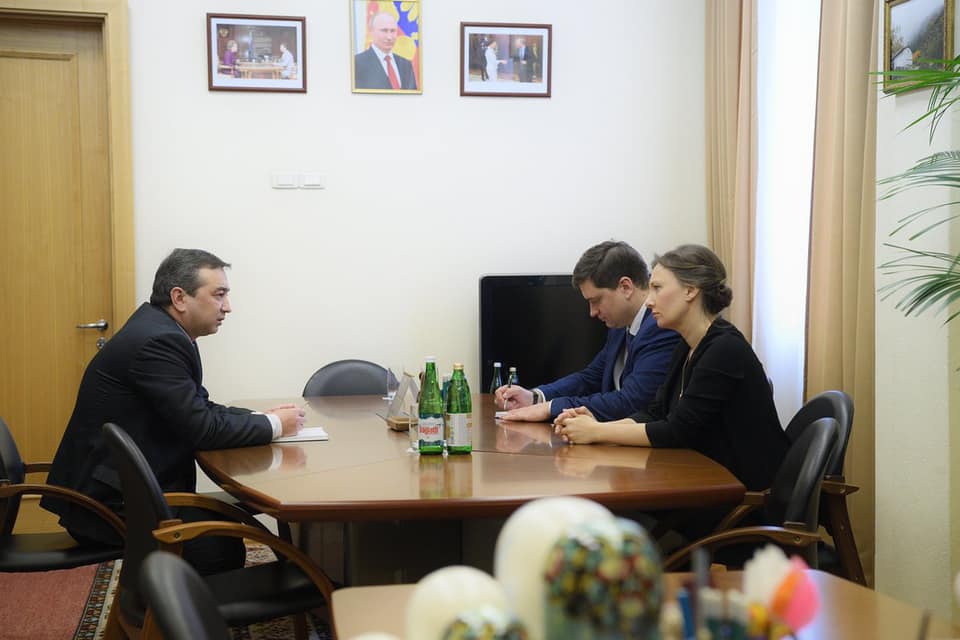 The Ombudsman specified that in Uzbekistan, under the instructions of the President, a project is also being implemented to return children from war zones. The parties discussed all the difficulties that have arisen and agreed on the exchange of information, experience, and practice of rehabilitation of returned children.
"Perhaps the time has come to unite the efforts of colleagues dealing with this issue in other states. Indeed, for those who are faced with this task, it is not a secret that there are difficulties and dangers behind these operations," Kuznetsova concluded.
It should be recalled that in May last year, 156 citizens of Uzbekistan, mainly women and children, were returned to Tashkent from the armed conflict zones in the Middle East by a special flight. The mission was the result of coordinated actions by the Ministry of Foreign Affairs, the State Security Service and other departments of the republic.
The second phase of the humanitarian operation was carried out in October. Then, 64 children were returned from Iraq to Uzbekistan by a special flight.