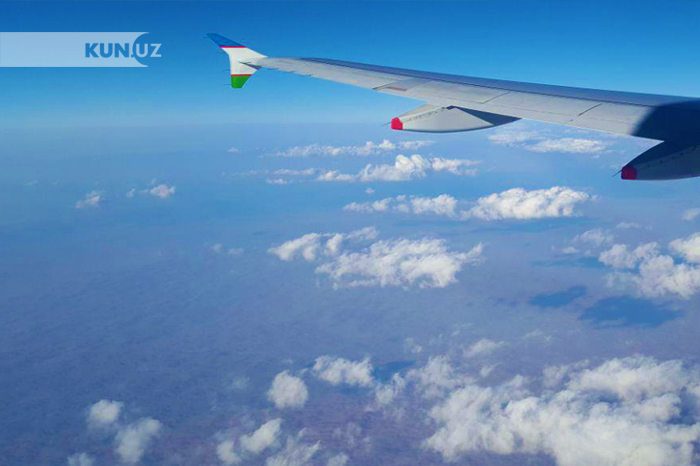 The Russian holding Airports of Regions (Aeroporty Regionov – part of the Renova group of companies) is considering the possibility of buying airport assets in Kazakhstan and Uzbekistan, RNS writes with reference to the head of the holding Yevgeniy Chudnovsky.
Speaking about the holding's plans to expand its portfolio of foreign assets, Chudnovsky said that the company is studying the markets of Kazakhstan and Uzbekistan.
"There is no clear plan or even concrete intention about Uzbekistan yet. But a competition is underway in Aktau (Aktau International Airport, Kazakhstan)," Chudnovsky said.
Recently, Uzbekistan Airways and Uzbekistan Airports published a joint statement mentioning the construction of a new passenger terminal and the runway of Samarkand International Airport, but they did not specify what companies would be involved in the project.
Meanwhile, at the end of May last year, Uzbekistan and the Russian Novaport signed an agreement on the modernization and development of the airports of Samarkand, Namangan and Urgench. The company planned to complete the reconstruction of Samarkand Airport before the spring of 2022.
But in December it became known that the negotiations between the authorities of Uzbekistan and Novaport had reached an impasse. The government is not ready to give them a concession for 30 years, as requested by the foreign investor.
Uzbekistan has already begun to search for another investor, having held a meeting with the Japanese Sumitomo Corporation in early December 2019. How these and other negotiations ended, who gets the airports and when the work will begin are still unknown.