Uzbekistan Railways JSC launched the next project to attract foreign travelers and develop domestic tourism in the picturesque mountainous areas of the Bostanlyk district, Tashkent region.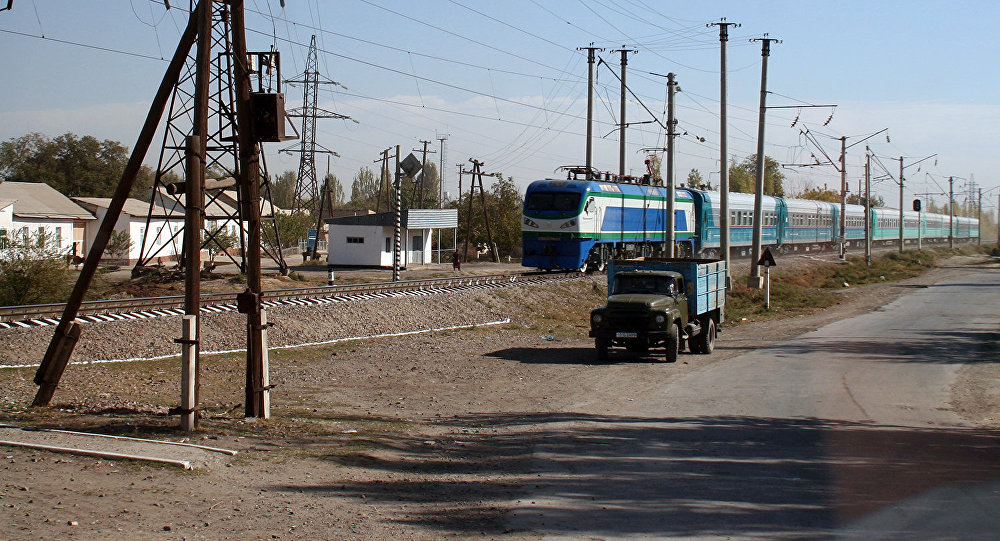 According the JSC's website, high-speed trains are planned to be launched from the Tashkent-Central railway station.
Turnstiles will also be introduced, according to which the entrance to the station will be carried out not only by paper and electronic tickets, but also by a QR code. The number of travels on this route will be increased.
"In addition, negotiations are underway with leading passenger carriage plants in China, Russia, Switzerland and South Korea. The purpose of the negotiations is to purchase new modern and comfortable electric and diesel trains for passenger traffic. Economic and technical aspects, other important indicators, as well as the conditions for the acquisition of rolling stock are being studied," the Uzbekistan Railways press service said.
Currently, the existing electronic railway ticket sales system E-ticket is being modernized. It was launched in September 2019 and allowed to provide customers with a wider range of functions such as ticket return and seat selection.
In addition, mobile applications were developed for the sale of E-tickets.
Now the integration of the electronic train ticket purchase system with international payment systems such as Master Card, Visa, Maestro, Union Pay and American Express is under development.