Ravshan Irmatov becomes deputy minister
UFA Vice President Ravshan Irmatov has become the First Deputy Minister of Sports of Uzbekistan.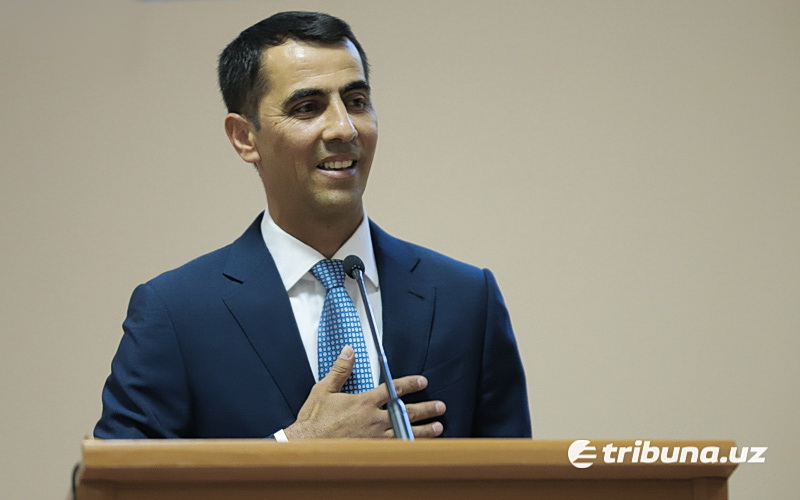 Today Irmatov was introduced as the First Deputy Minister of Sport of the country, deputy of Dilmurod Nabiyev. Prior to him, this position has been held by Oybek Kasimov.
At the same time, Ravshan Irmatov will continue his role as the UFA Vice President. Irmatov has been UFA Vice President since June 14, 2019. A special AFC event was held on November 27 last year during which it was announced that Ravshan Irmatov had finished his refereeing career.