On February 10, 2020, the Ambassador of Uzbekistan Kadambay Sultanov met in Riga with the Minister for Welfare of Latvia, Ramona Petraviča.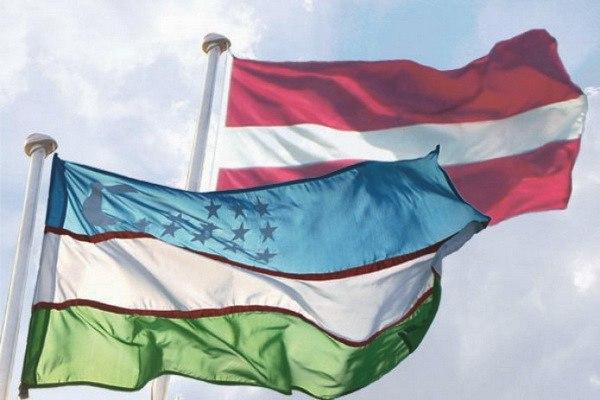 During the meeting, the issues of establishing interaction and exchange of experience in the field of social protection of the population through the relevant departments of Uzbekistan and Latvia were discussed.
Based on the provisions of President Mirziyoyev's address to the parliament on January 24, the Ambassador informed the Latvian side on the progress made in implementing social policy in our country, focusing on the latest achievements in ensuring labor rights and gender equality, investment in human capital, healthcare, improving the pension system, creating favorable conditions for people with disabilities and other aspects.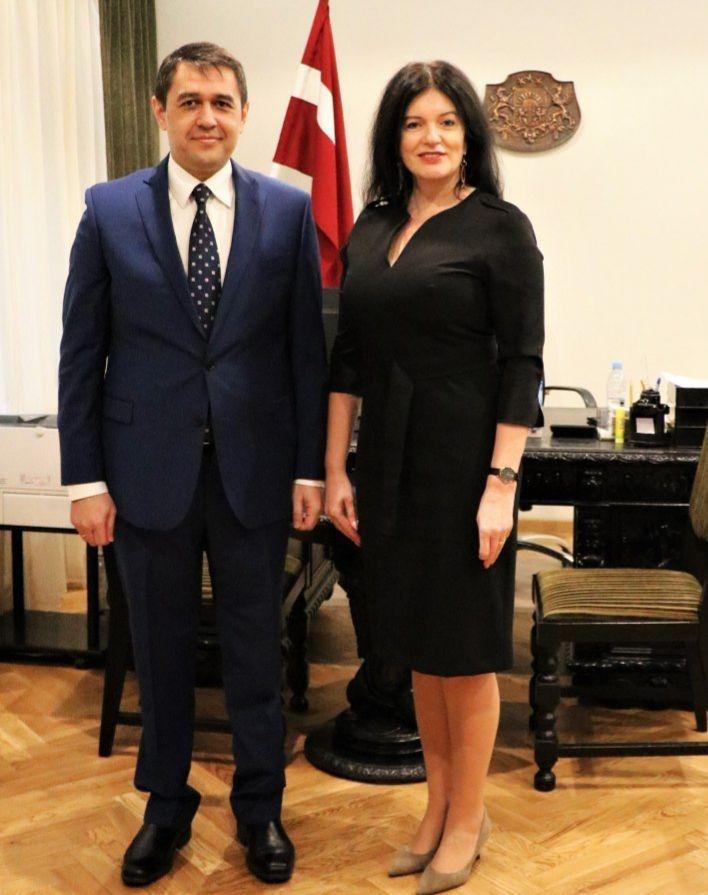 In turn, Ramona Petraviča congratulated Uzbekistan on the successes achieved in implementing large-scale reforms and international recognition of these achievements. She stated her department's readiness for full cooperation with potential partners in Uzbekistan on issues within the competence of the Ministry for Welfare of Latvia. Interest in the exchange of practical experience gained by the Latvian side in the field of pension reform, protection of labor rights, and the provision of social services has been confirmed.
During the conversation, the agenda and schedule of upcoming interagency contacts were also considered.