A new metro line will connect the capital city with the center of Tashkent region – the city of Nurafshan. This was stated by First Deputy Prime Minister Achilbay Ramatov at a meeting held in the regional khokimiyat.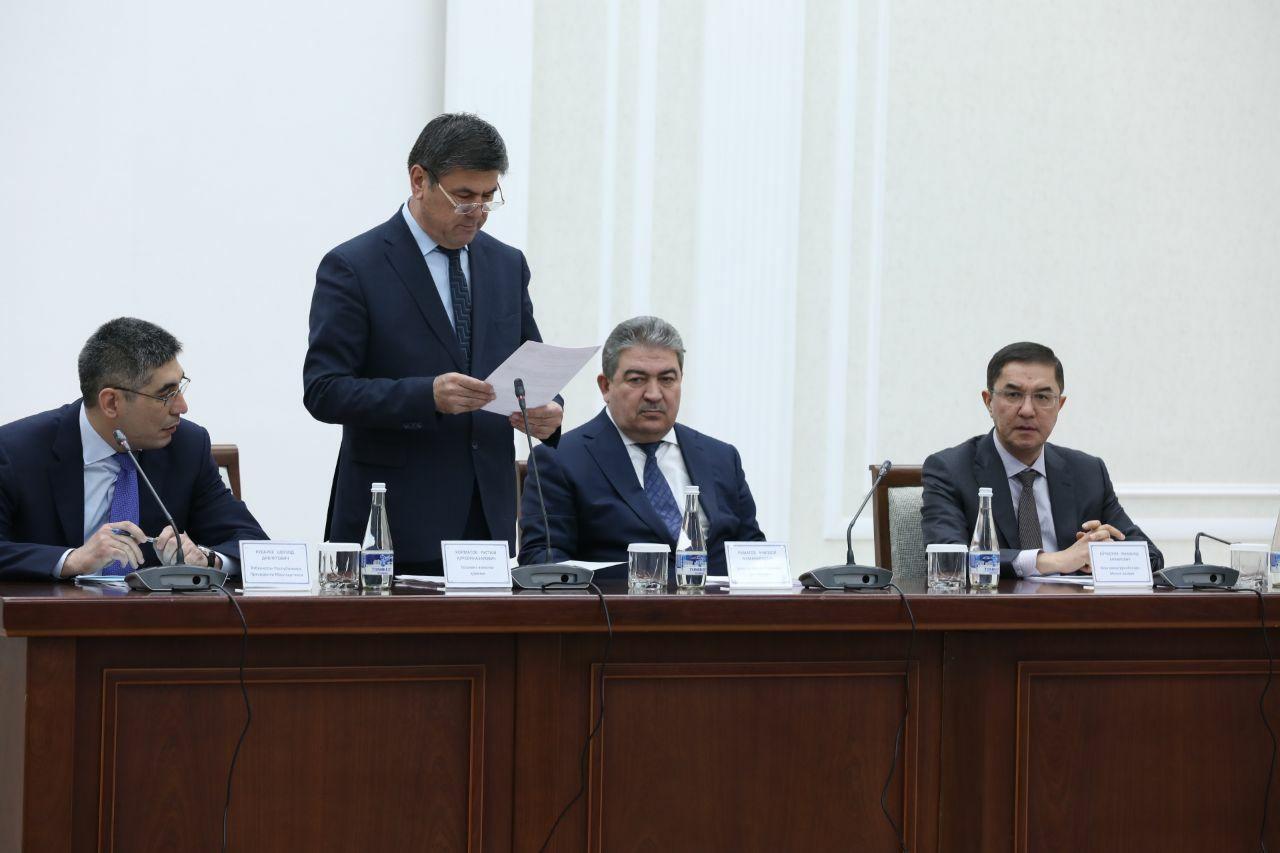 On February 19, a meeting was held in the city of Nurafshan with the participation of Sherzod Kudbiyev, Advisor to the President of Uzbekistan, Achilbay Ramatov, First Deputy Prime Minister, and Jamshid Kuchkarov, Deputy Prime Minister.
At the meeting, a critical and analytical discussion was held on the implementation of the tasks set during the visit of President Mirziyoyev to Tashkent region in June last year. Actual issues of the socio-economic development of the region were also considered.
First Deputy Prime Minister Achilbay Ramatov delivered a speech.
"In the near future, a metro line will be built and launched to the city of Nurafshan. At the same time, we are actively working with the regional administration on infrastructure development issues. Large-scale work is going on to create water supply system, construct roads and communication networks," Achilbay Ramatov said.
Deputy Prime Minister Jamshid Kuchkarov also spoke about the role of Tashkent region in the national economy of Uzbekistan.
Moreover, the khokim of the region, Rustam Kholmatov, reported on the work being carried out to ensure the rule of law, unconditional implementation of decrees and orders of the president.