BCE refunds money to "victims" of the "Human" employment agency (photo)
After a group of citizens who have suffered from the fraudulent activities of the "Human" private employment agency LLC gathered and met with the Prime Minister, their losses are being compensated.
In order to promptly transfer material damage to the accounts of citizens, who suffered as a result of criminal actions by the head of the "Human" employment agency Shakhinur Fayzullayev, working groups were established in the regions.
As the press service of the Bureau of Compulsory Enforcement told Kun.uz, on February 18-19, in the course of enforcement actions by the working groups, 1,007 citizens appealed to compensate the material damage inflicted on them and their families.
It was identified that 91 victims have left the republic and their relatives were given legal explanations on the procedure of compensation for material damage.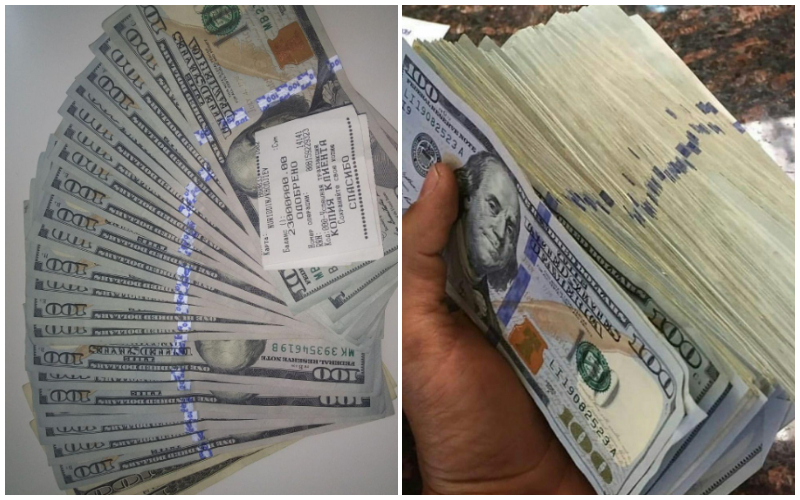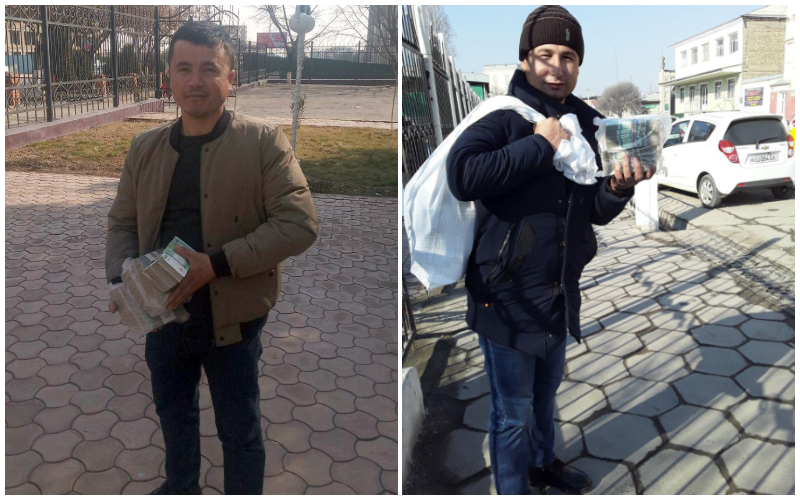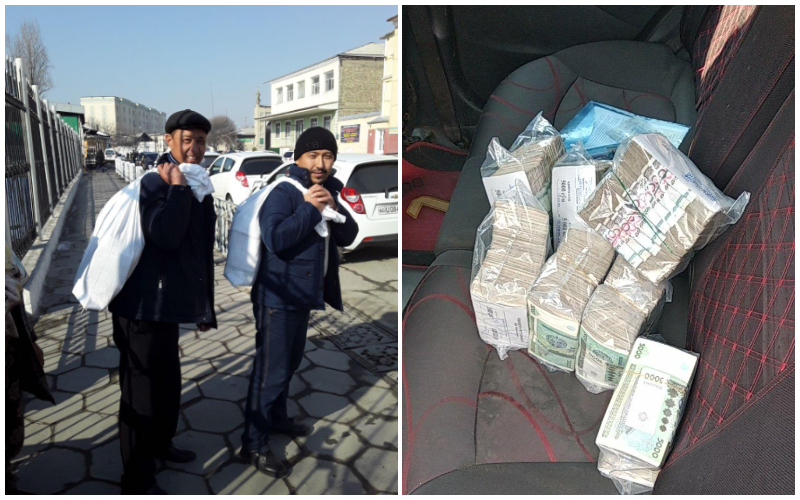 In a short period of time, 916 claimants were issued bank cards without charging a bank fee, 819 of them received 17.2 billion soums in accordance with the court documents.
It should be recalled that on February 17, victims of the "Human" employment agency gathered near the Independence Square in Tashkent and demanded compensation for their losses. On the second half of the day, a meeting was organized with PM Abdulla Aripov.