"Prices for airline tickets will be reduced. This is a demand of time" – Aziz Abdukhakimov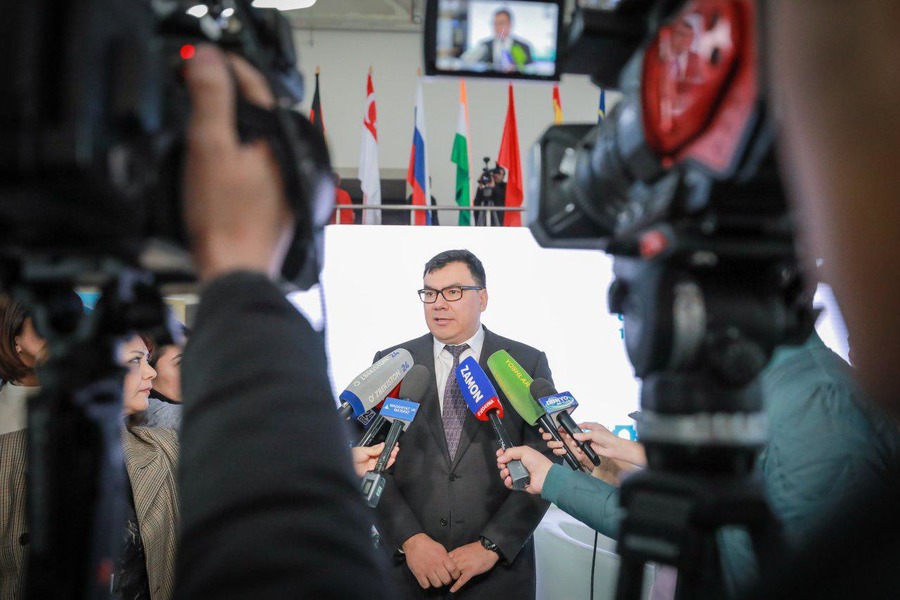 Deputy Prime Minister, Chairman of the State Committee for Tourism Development Aziz Abduhakimov, commented on the high prices for airline tickets.
"We see that many of our citizens fly abroad not by airlines registered in Uzbekistan, and not through the airports of our country. Ticket prices are not competitive, so people are forced to fly from airports in neighboring countries using the services of their airlines. This is undoubtedly a big loss for us from an economic point of view. We must do our best to return them," the Deputy PM said.
According to Abdukhakimov, there is only one solution to the problem – to make the country's air transportation market competitive. He noted that several new airlines will appear in the country, including the national airline company Humo Air.
In addition, the government is making efforts to ensure that foreign airlines fly to Uzbekistan. In particular, it was announced that the cost of airport services will be reduced by 20%, and a competitive price for jet fuel will be ensured.
"Of course, airfare will be reduced. This is a demand of time, which is also one of the important factors in the development of the country's economy," Aziz Abdukhakimov concluded.
Earlier, it was reported that the Ministry of Transport would make changes and additions to the country's Air Code to introduce "baggage-free" and "non-refundable" tickets, which will reduce airfare by 20%.