Umurzakov calls Mirziyoyev's visit to Turkey unprecedented
Minister of Investments and Foreign Trade, Sardor Umurzakov, calls the completed visit of President Shavkat Mirziyoyev to Turkey an unprecedented event.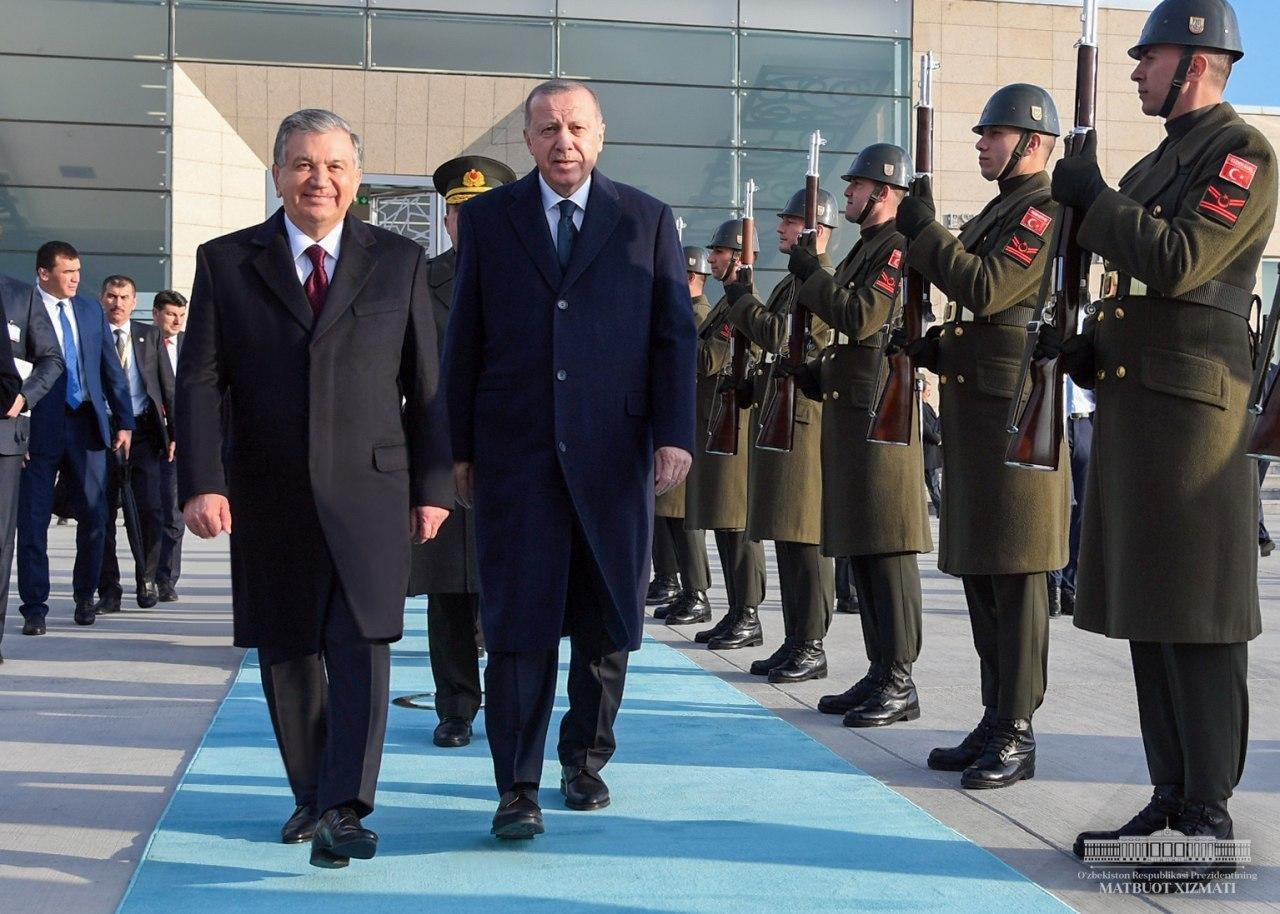 "We can definitely say that the visit to Turkey was unprecedented in terms of content, quality, level of issues discussed and agreements reached," Umurzakov told Kun.uz correspondent.
At the same time, the minister admitted that "we are only learning the way to interact correctly with partners from many countries, including Turkey."
"During the visit, the sides reached agreements on the implementation of new investment projects and trade contracts worth more than $1 billion. In addition, there are developments in a number of large areas," Umurzakov added.