Uzbekistan Airways announces up to 50% festive discount on domestic flights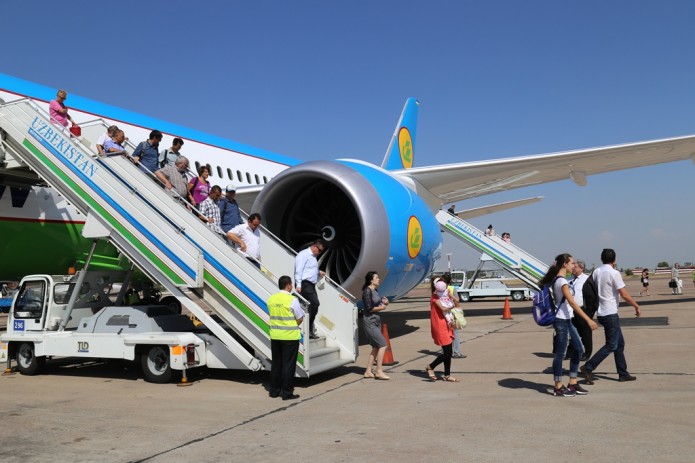 Uzbekistan Airways announced up to 50% discount on all domestic flights in connection with the Navruz holiday celebrations.
The company says the customers will get discounts on the tickets they buy for the flights between March 21 and March 23, 2020:
- 30% for individual passengers;
- 40% for tourist groups (5 or more people), schoolchildren, students and trainees of institutions under the Ministry of Internal Affairs, Defense Ministry, SSS, State Tax Administration and State Customs Committee;
- 50% for a family with two or more people in it (husband and wife, spouses and their children under 18 years old or one of the spouses and children under 18 years old);
- 50% for senior citizens;
- 50% for persons with disabilities;
- 50% for participants in the war of 1941-1945 and persons equated to them;
- 50% for persons awarded orders and medals for selfless labor and military service behind the front during the war years 1941-1945.
Discounts are provided to both citizens of Uzbekistan and foreign citizens.