In Dusseldorf, the judo tournament of the Grand Slam series has ended successfully for representatives of Uzbekistan.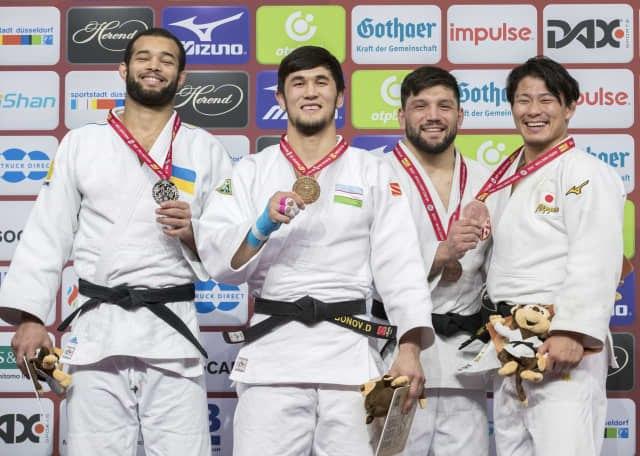 Muhammadkarim Khurramov (-100 kg) in the final competed with the finalist of the Rio Olympics Elmar Gasimov (Azerbaijan). In extra time, Khurramov settled the match in his favor and won a gold medal.
This is the first final and medal of Khurramov at the Grand Slam tournament. Thus, he earned 1,000 rating points for the Tokyo Olympics.
A little earlier, another compatriot athlete Davlat Bobonov (-90 kg) defeated Ukrainian Kuejau Nhubali bagging a gold medal.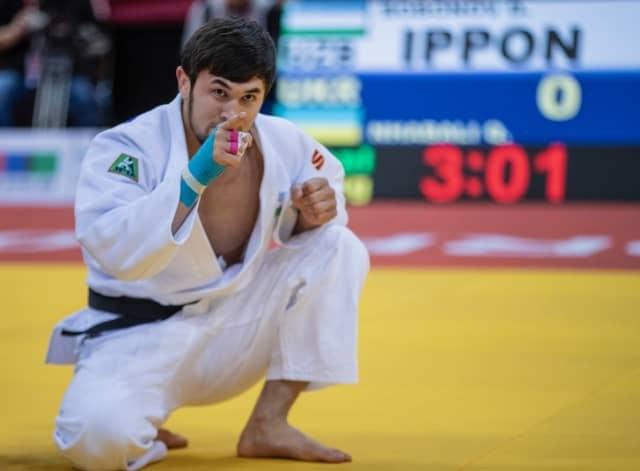 Bobonov also chalked up rating points for the Olympics.