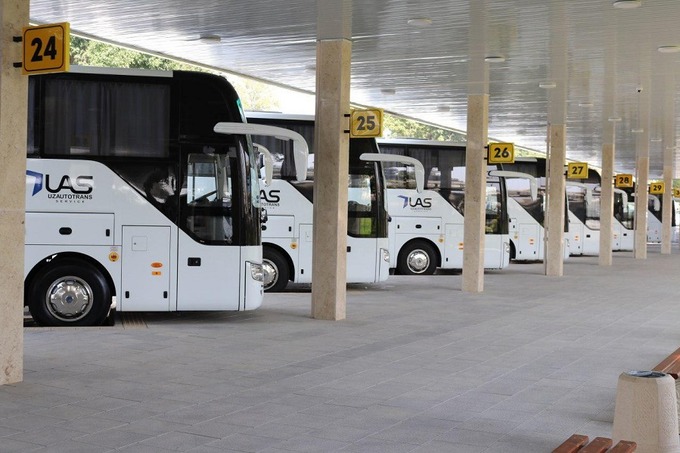 Starting from February 25, regular bus service on the "Samarkand - Tashkent - St. Petersburg" route has been launched.
According to the Ministry of Transport, the total length of the route is 4436 km. It ends on the central bus station of St. Petersburg.
Ticket prices are set at 840,000 and 800,000 soums from Samarkand and Tashkent respectively. The service is provided by "Uzavtotrans Service" LLC jointly with the Russian trade and transport company "GLOBUS" LLC.