Two people died from carbon monoxide poisoning in Fergana
As a result of carbon monoxide poisoning, two people died in Fergana.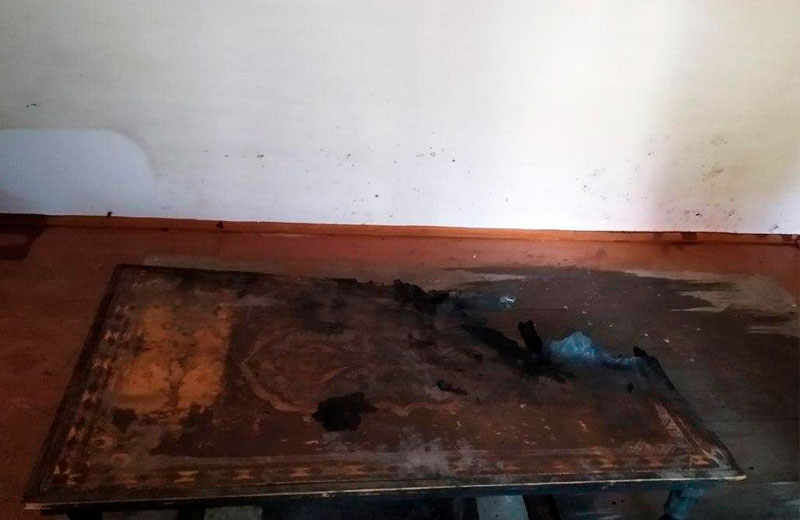 On February 25, at about 7:30 a.m., in one of the houses of the Puchugoy mahalla, Fergana region, 18-year-old F.M. died in his own house as a result of carbon monoxide poisoning, the Fergana Department of Internal Affairs reported.
In addition, on the same day at approximately 1:00 p.m., 38-year-old M.Kh. and his wife, 38-year-old G.K., both living in the Beglar mahalla, Fergana, were found unconscious, poisoned from gas. Due to poisoning, G.K. was delivered to a medical facility, her husband M.Kh. died at the scene.
Currently, investigation and operational groups are working on the cases.