Coronavirus: 20 Russian citizens put under quarantine in Uzbekistan
Passengers of Uzbekistan Airways charter flight traveling from Seoul to Tashkent were placed in quarantine for two weeks.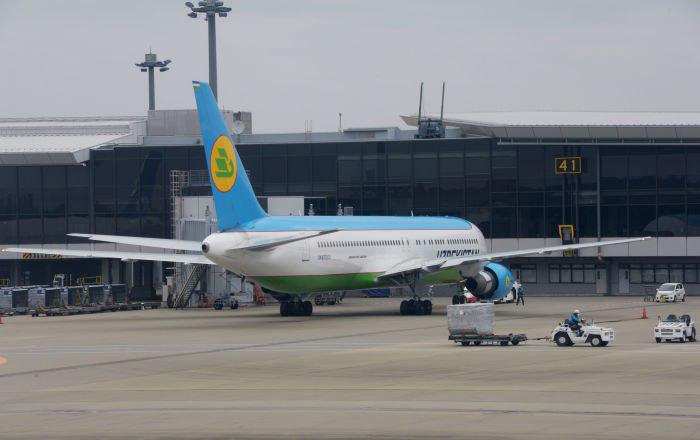 According to RIA Novosti, 231 passengers, of whom 20 were Russian citizens, were put under quarantine for 14 days. All of them are accommodated in the sanatorium in Chirchik, Tashkent region.
In total, 251 passengers were on the plane arriving in Tashkent. Among them, 22 were transit passengers. They are temporarily isolated. They will depart for their destination after receiving medical treatment.
Earlier, on March 1, the Transport Ministry of Uzbekistan decided to reduce air traffic with South Korea due to the threat of coronavirus.
Following this, Uzbekistan Airways suspended flights to Italy and Japan due to the spread of COVID-19.
Today, March 2, Uzbekistan announced that it has stopped air traffic with Afghanistan and Iran.
According to the latest data, the Chinese government confirmed 80,026 cases of infection with COVID-19, 2,912 death cases were recorded in the mainland, while 44,462 people were cured and have already been discharged from hospitals.