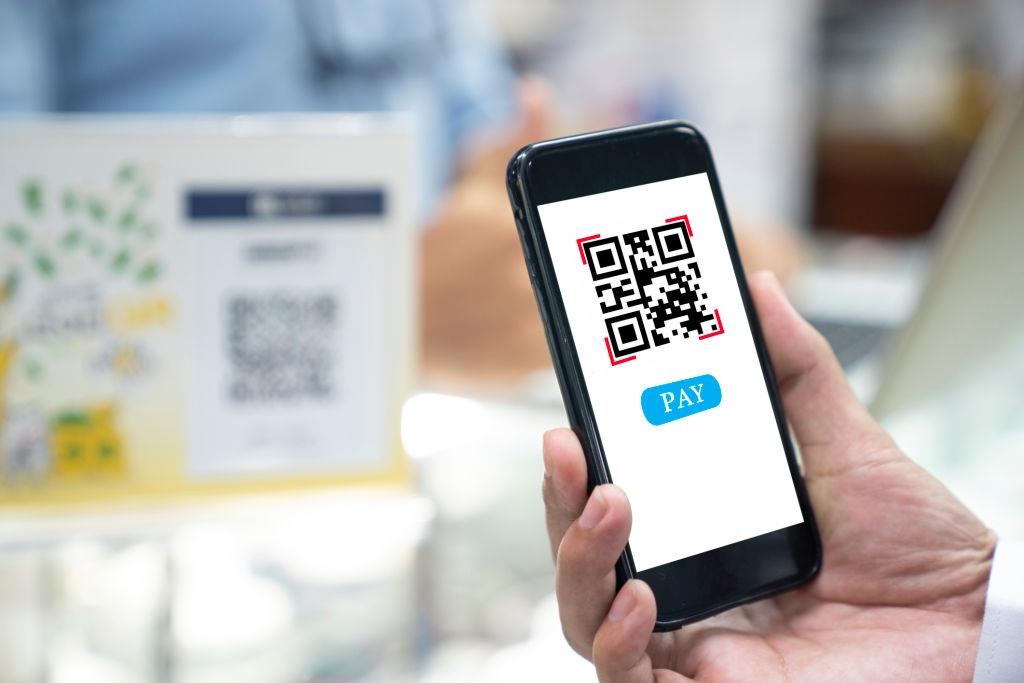 The Central Bank of Uzbekistan jointly with commercial banks launched a universal standardized payment service QR-online, the press service of the regulator reported.
Within the framework of this system, business entities, through the commercial banks serving them, form and register a QR code. Buyers pay for goods and services by scanning the seller's QR code and entering the purchase amount in the mobile application of the payment service provider, at the same time, funds are withdrawn from the accounts of bank cards and electronic wallets connected to the application.
Trading and service enterprises can track the receipt of funds through the QR-online system via the @onlineqrbot Telegram channel, through a bank personal account, or by SMS. Unlike alternative services, this system is developed in accordance with international standards and works in conjunction with the Central Bank's clearing settlement system.
It is expected that the new banking service will be in demand by organizations operating in the areas of goods delivery and passenger transportation as the most convenient means of accepting payments using a QR code without using terminals.
Currently, in Tashkent, during the implementation of the QR-online system by commercial banks, trade and service enterprises have provided more than 3 thousand QR stickers.
According to the Central Bank, the full implementation of the QR-online system in the payment services market will serve to improve the quality of payment services provided, expand the range of cashless payments, and ensure the stability of payment systems, which is one of the strategic goals of the Central Bank.