Rospotrebnadzor delivered test systems developed by the Federal State Budgetary Institution of Science for conducting more than 100 thousand studies on COVID-19 in 13 countries, including EAEU member states, the CIS, Iran, Mongolia and the PRC.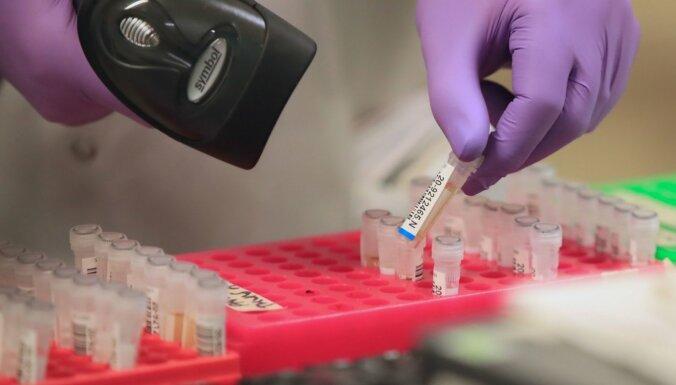 The press service of the company said it is expected to ship tests to Egypt, Serbia and Venezuela.
It became known that using the Russian diagnostic tools, the first cases of the infectious disease were detected in Armenia, Belarus, Kyrgyzstan and Uzbekistan.
"Rospotrebnadzor will continue to provide material, technical and methodological assistance to foreign partners to prevent the spread of the new coronavirus in the world," the press service said.