Internal Affairs Departments of Tashkent temporarily stop reception of citizens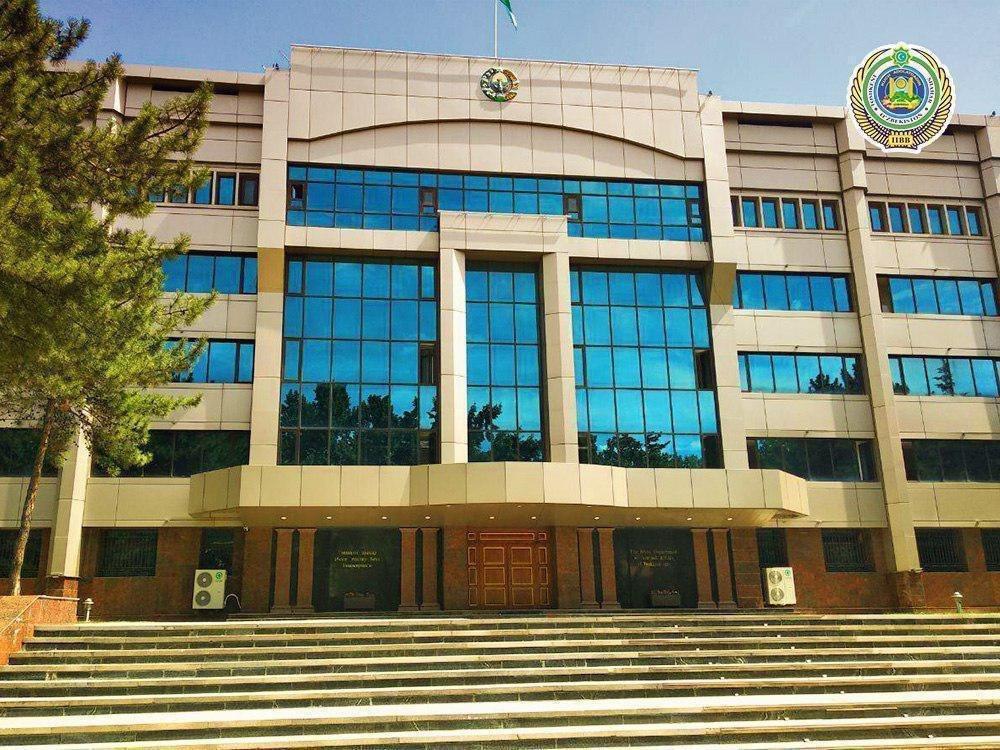 Due to tough measures being taken to prevent the spread of coronavirus, the reception of citizens and representatives of legal entities in the central office of the Tashkent DIA and its territorial units is temporarily suspended.
According to the press service of the department, all appeals may be sent in an electronic form via e-mail of the Central Internal Affairs Department (info@iibb.uz); Department of Migration and Citizenship: @passport_viza; Department of Road Safety: Yhxb.iibb.uz (the site has a section for citizens' appeals).
Phone numbers: (+99871) 281-93-34; (+99871) 281-94-18; the "hotline" of the Ministry of Internal Affairs: 1102.
"Investigators of the Internal Affairs Departments of Tashkent are allowed to take participants in the criminal process to the internal affairs bodies only for urgent investigative actions. If there are technical capabilities, all investigative actions should be carried out in strict accordance with the requirements of the Criminal Procedure Code in the form of a videoconference meeting. Access of persons who are not participants of the criminal process to the administrative buildings is not allowed," the press service said.