UzRCE: Exchange rate of US dollar exceeds 9,600 soums 
At the Uzbekistan Republican Currency Exchange (UzRCE) trades held on April 2, 1 US dollar increased in price by 18 soums and amounted to 9,611 soums.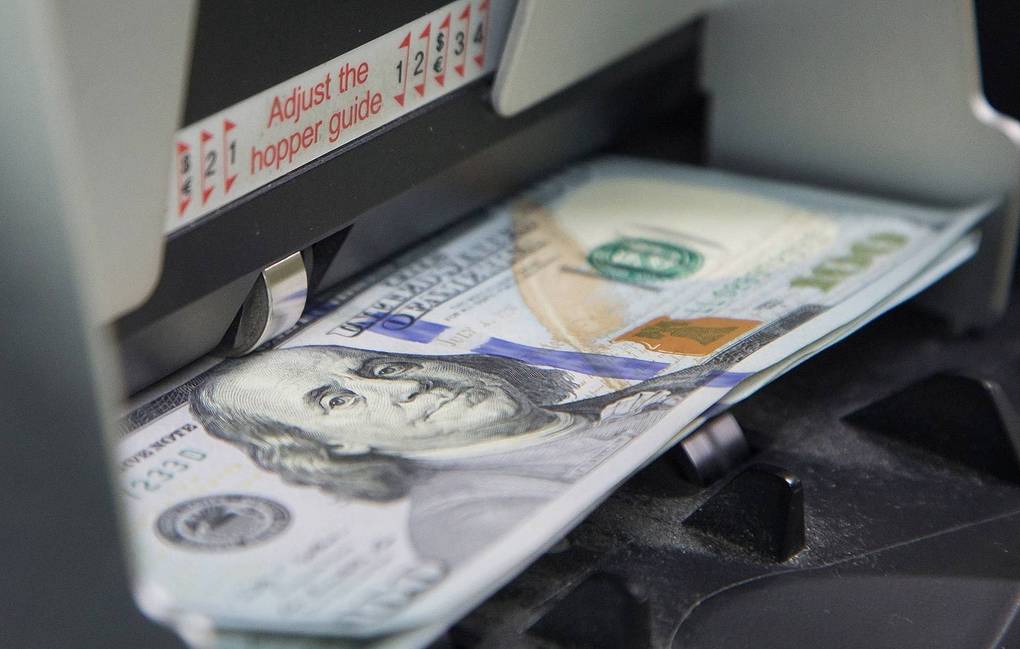 The Euro dropped by 77 soums and amounted to 10,518 soums.
In the first ten days of March, the US dollar fell below the mark of 9,500 soums to 9,491 soums.
Currently, the purchase rate in Uzbek banks is in the range of 9,570-9,590 soums (9,300-9,600 soums at ATMs). In most banks, 1 US dollar is sold for 9,650 soums.
It should be recalled that on March 31, the Central Bank set the official exchange rate of the US dollar at 9,554.22 soums.
Last week, the CB stated that the probability of a sharp devaluation of the UZS was not high.
According to the State Statistics Committee, inflation in March was 1.3 percent.