2021 Judo World Championships in Tashkent may be qualifying stage for Tokyo Olympics
The Judo World Championships, to be held in Tashkent in 2021, may be the qualifying stage for the Tokyo Olympics. This was announced by the President of the International Judo Federation Marius Vizer.
It should be noted that in connection with the spread of the coronavirus pandemic around the world, lots of sports competitions and championships have been postponed. In particular, the 2020 Olympics was moved to 2021.
"The 2021 World Championships may be the qualifying stage for the Tokyo Olympics. However, the final decision will be made after the end of the pandemic. But one thing we can say for sure is that the tournament from the Masters series in Qatar will maintain the status of a qualifying tournament," the press service of the NOC of Uzbekistan quoted Vizer as saying.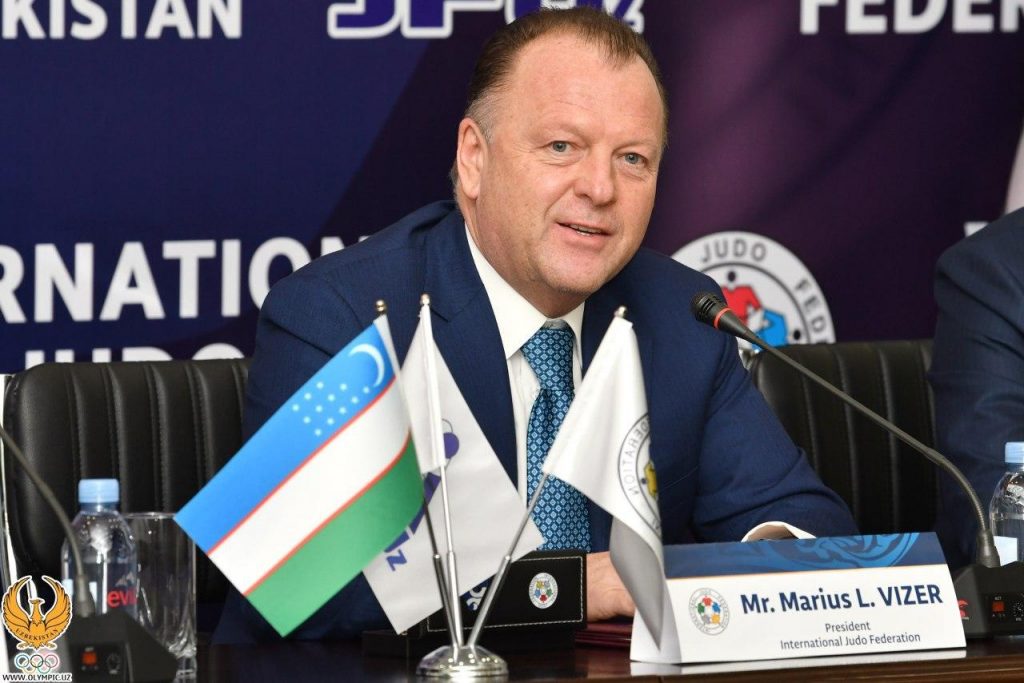 The International Olympic Committee announced that the 2020 Olympic Games will be held from July 23 to August 8, 2021. "In this regard, if the World Championships in Tashkent will become the qualifying stage for the Olympics, then, most probably, it will be held before May 2021," the press service said.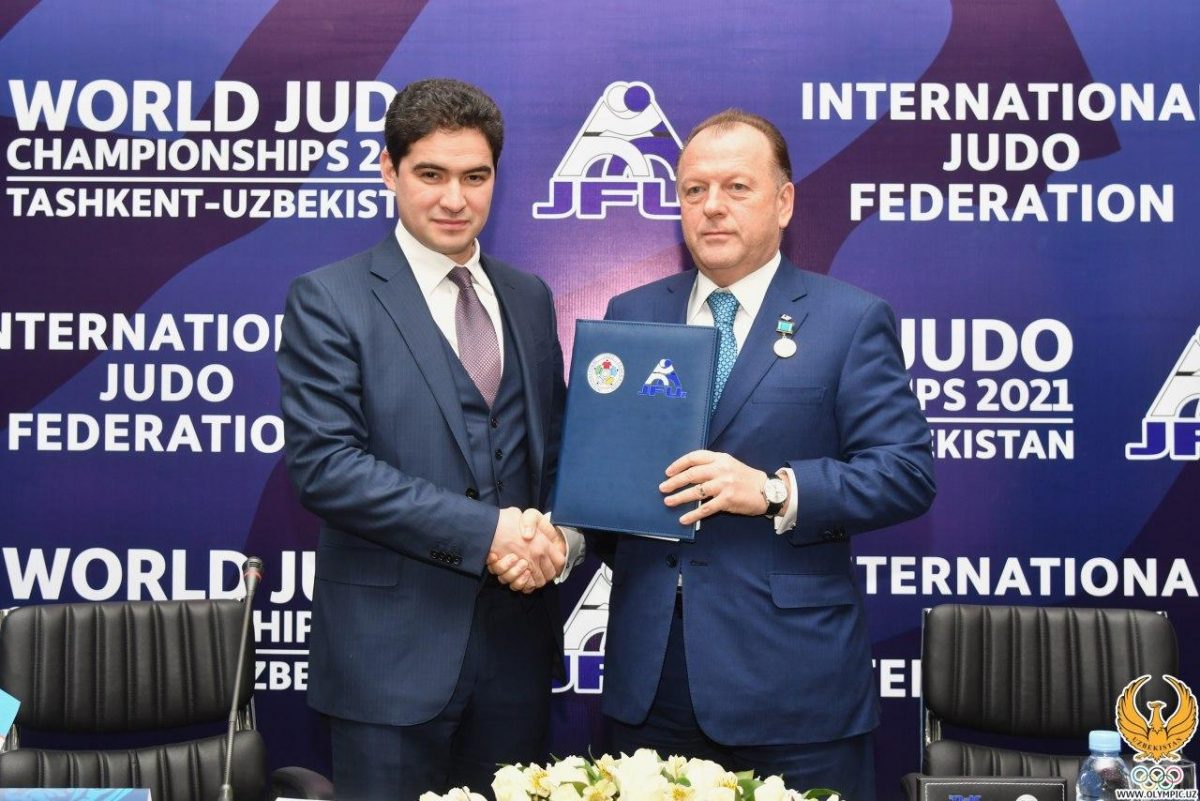 It is also added that in the fall Tashkent will host the tournament from the Grand Prix series. It is likely that it will be interchanged with the World Championships.