STC plans to finalize draft resolution which caused public outrage
The State Tax Committee (STC) said it would finalize the draft resolution establishing a mechanism for electronic exchange of information between STC, the Central Bank and commercial banks of the republic.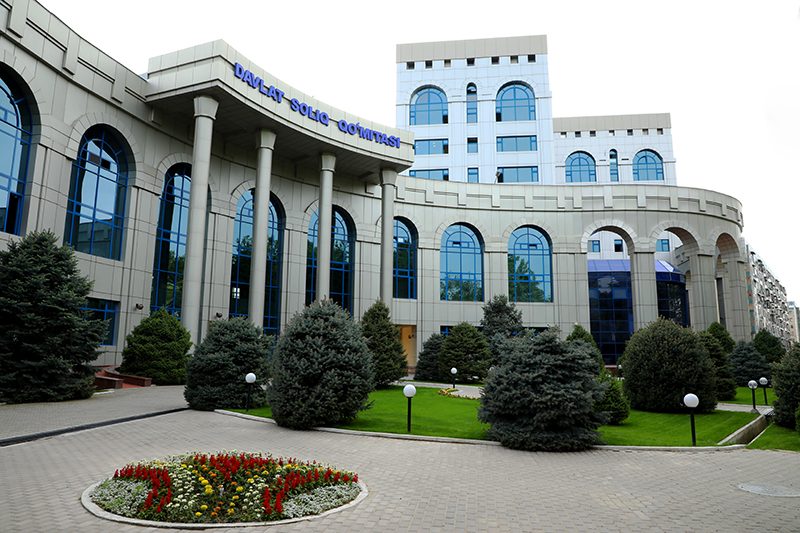 "The STC thanks the public for participating in the discussion of the draft joint resolution of the State Tax Committee and the Central Bank "On the procedure for electronic transfer of information about bank accounts to the State Tax Committee by the Central Bank and commercial banks of the Republic of Uzbekistan". Your suggestions and comments will be taken into account in the process of finalizing the document" the STC said.
It should be recalled that people in Uzbekistan expressed a negative opinion about the above draft document. The Senate also said that the document needs to be reviewed.
According to the project, at the request of the State Tax Committee, within 3 days, information should be provided on the turnover of received funds on all cards of individuals, if within one month the volume of turnover exceeds 30 million soums (including the equivalent in foreign currency), and also with the number of P2P transactions (from card to card of individuals) over 10 million soums.