Elderly patient dies in Tajikistan, his relatives taken under quarantine. Tajik authorities say it has nothing to do with COVID-19
A 61-year-old patient died in the Sughd province on April 11 and his relatives have been taken under quarantine, yet Tajik authorities say the reason is not the coronavirus infection, Asia-Plus writes.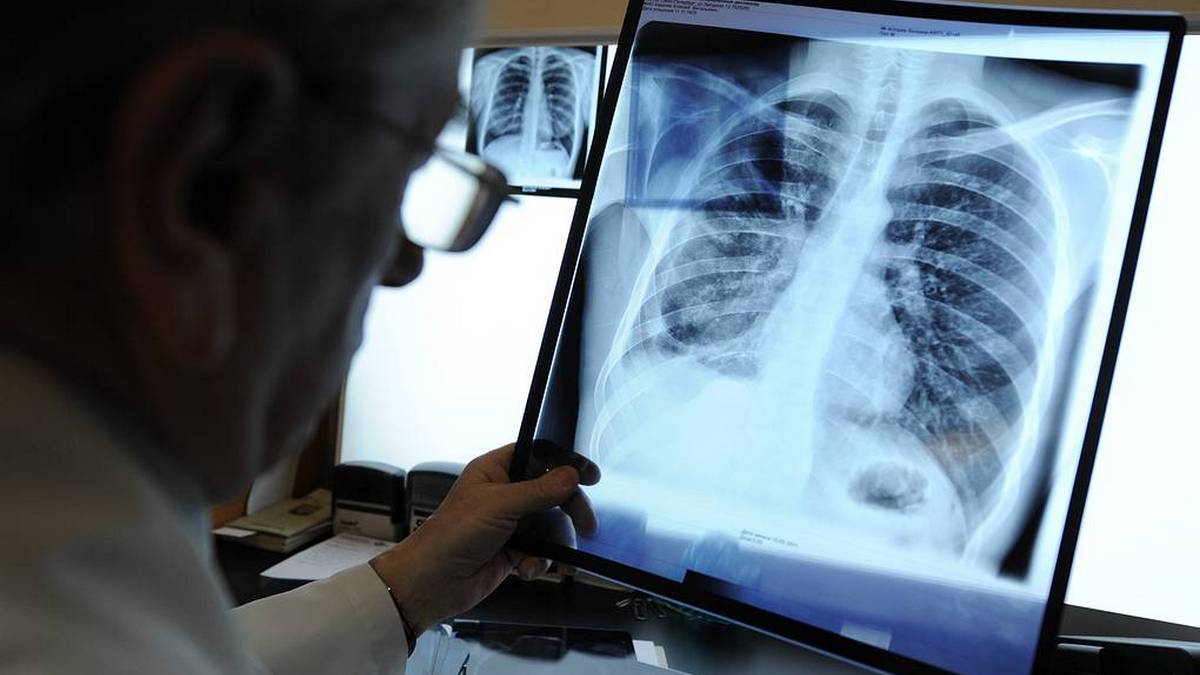 The deputy head of the Sughd Health Directorate, Marouf Hojiboyev, has confirmed the information that a 61-year-old resident of the Shahriston district, Shodmon Rajabov, died in the regional TB dispensary on April 11.
According to him, Rajabov was insulin-dependent.
"He was hospitalized on April 8. After visiting the sauna, Rajabov felt unwell and went to the central district hospital in the Shahriston district. But he was told that he is fine. Rajabov went to the regional hospital in Khujand, where he was diagnosed with TB. Therefore, Rajabov was taken to the TB dispensary in Dehmoi, where he died," Hojiboyev told Asia-Plus in an interview.
According to him, members of Rajabov's family were taken under quarantine in the infectious diseases hospital in the Shahriston district.
1,206 are still in quarantine in the Sughd province as of 8:00 a.m. of April 14, Hojiboyev said. "1,942 people have already been released from the quarantine zones and none of them had the signs of coronavirus," he added.
It should be recalled that a 58-year-old Oishamoh Alimova, a medical worker at the hospital named after Bouri Vohidov in Bokhtar, the capital of the Khatlon province, died on April 12. She worked at the department, where Tajik nationals arriving from abroad have been taken under quarantine. According to the Health Ministry, the causes of the death were infiltrative tuberculosis and problems in the cardiovascular system.
Tajikistan has not reported a single coronavirus infection case yet -- prompting suspicions that the authorities are not accurately reporting information about the pandemic in the country.