Special stickers will be canceled, movement of vehicles will be allowed in Uzbekistan 
On May 5, at a videoconference meeting, Shavkat Mirziyoyev separately highlighted the ongoing work in Uzbekistan to combat the coronavirus infection.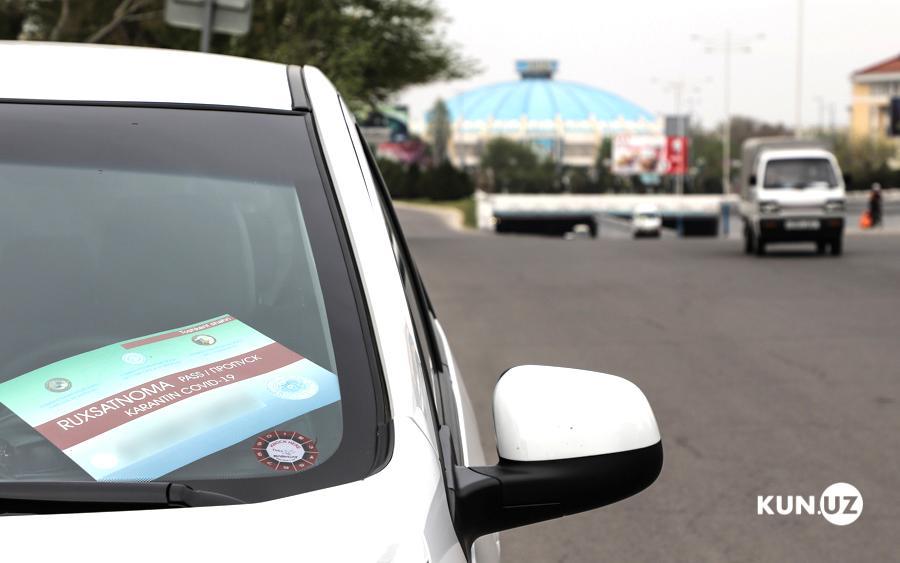 During the event, it became known that within 2 weeks, 59 thousand enterprises in the country resumed their activities. In particular, 16 thousand - in Tashkent, 857 - in Karakalpakstan.
The head of state emphasized that taking advantage of the fact that "the epidemiological situation has changed for the better, the country should gradually weaken the quarantine measures."
"These restrictions have a huge negative impact on economic development and the life of the population. In this regard, we have taken the first steps to soften the quarantine requirements in order to create convenience for our people, especially for farmers and entrepreneurs," he said.
The President also instructed to cancel stickers (special permits) for cars. However, if the situation worsens, then the relevant departments may again introduce restrictions.
It should be recalled that from March 30 to April 20, 2020, traffic between regions, movement of vehicles in regional centers was allowed only on the basis of special permits issued by the State Services Centers.
Later, the Special Republican Commission announced that stickers would remain valid until the end of quarantine.