Eight virologists from Uzbekistan to help their Tajik colleagues to fight COVID-19
By an order of the President of Uzbekistan Shavkat Mirziyoyev, another humanitarian aid is sent to Tajikistan on a military-transport plane of the country's Ministry of Defense, Asia-Plus reports citing the Dushanbe city hall.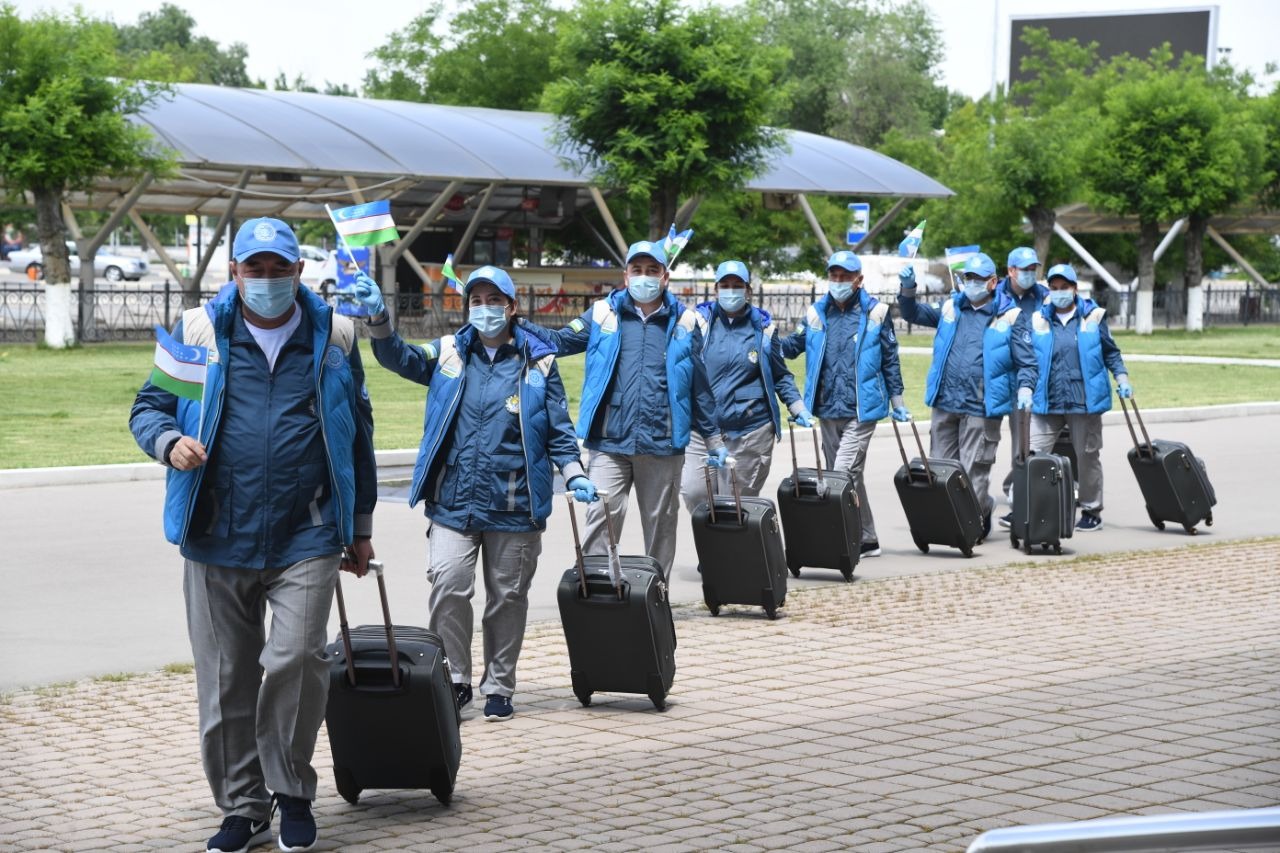 The humanitarian aid includes 10 mechanical ventilators, medicines, medical protective gowns, gloves, and respirators.
Eight Uzbek virologists and epidemiologists, who have experience in the fight against coronavirus, will help their Tajik colleagues.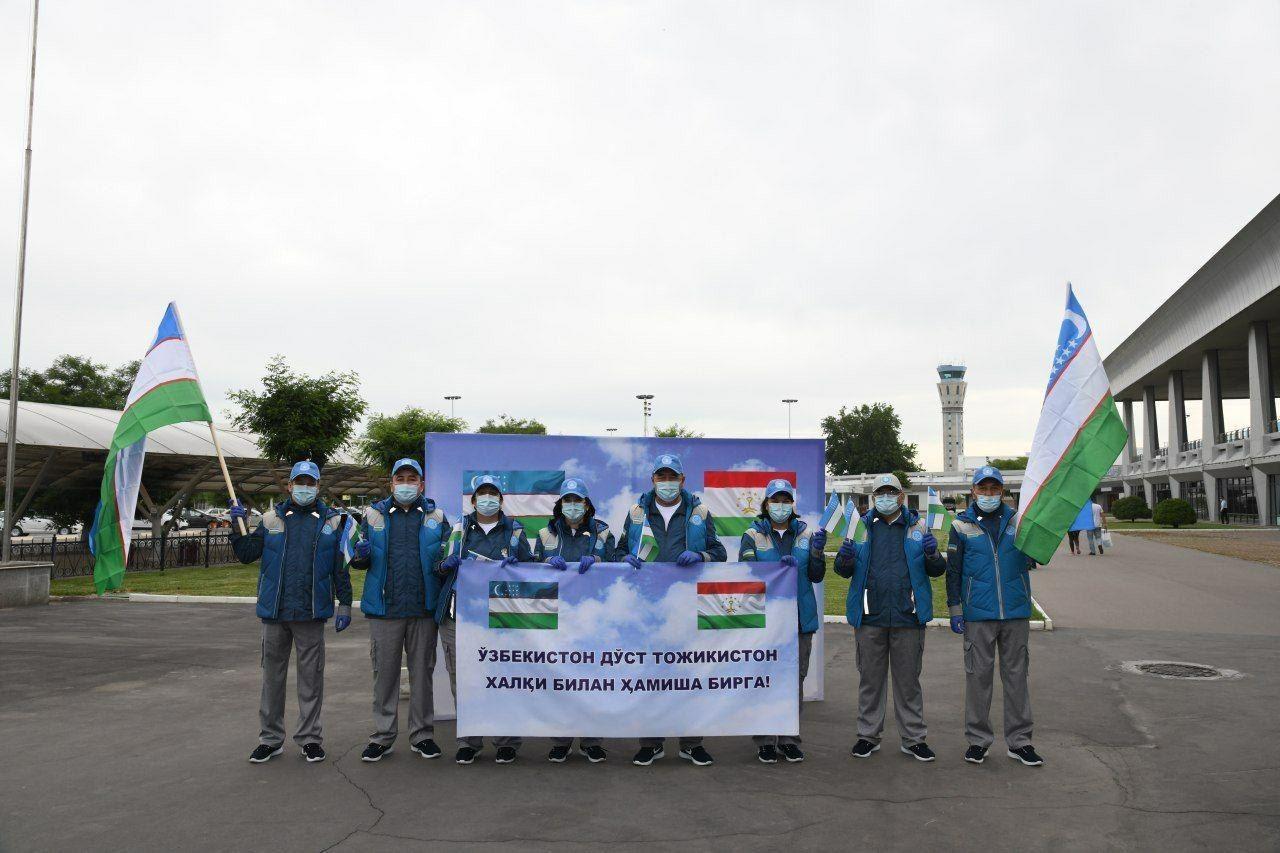 It should be recalled that on May 5, a telephone conversation took place between the presidents of Tajikistan, Emomali Rahmon and Uzbekistan, Shavkat Mirziyoyev. They discussed the epidemiological situation in the region and the world, informed each other about the situation in the two countries in connection with the spread of new coronavirus infection. In this context, they reaffirmed their mutual readiness for joint actions to overcome the crisis.