Prosecutor General: 75 billion soums of budget funds were misappropriated in the construction sector
At the recent plenary session of the Senate, Prosecutor General Nigmatilla Yuldashev provided information about cases of theft in various sectors of the economy.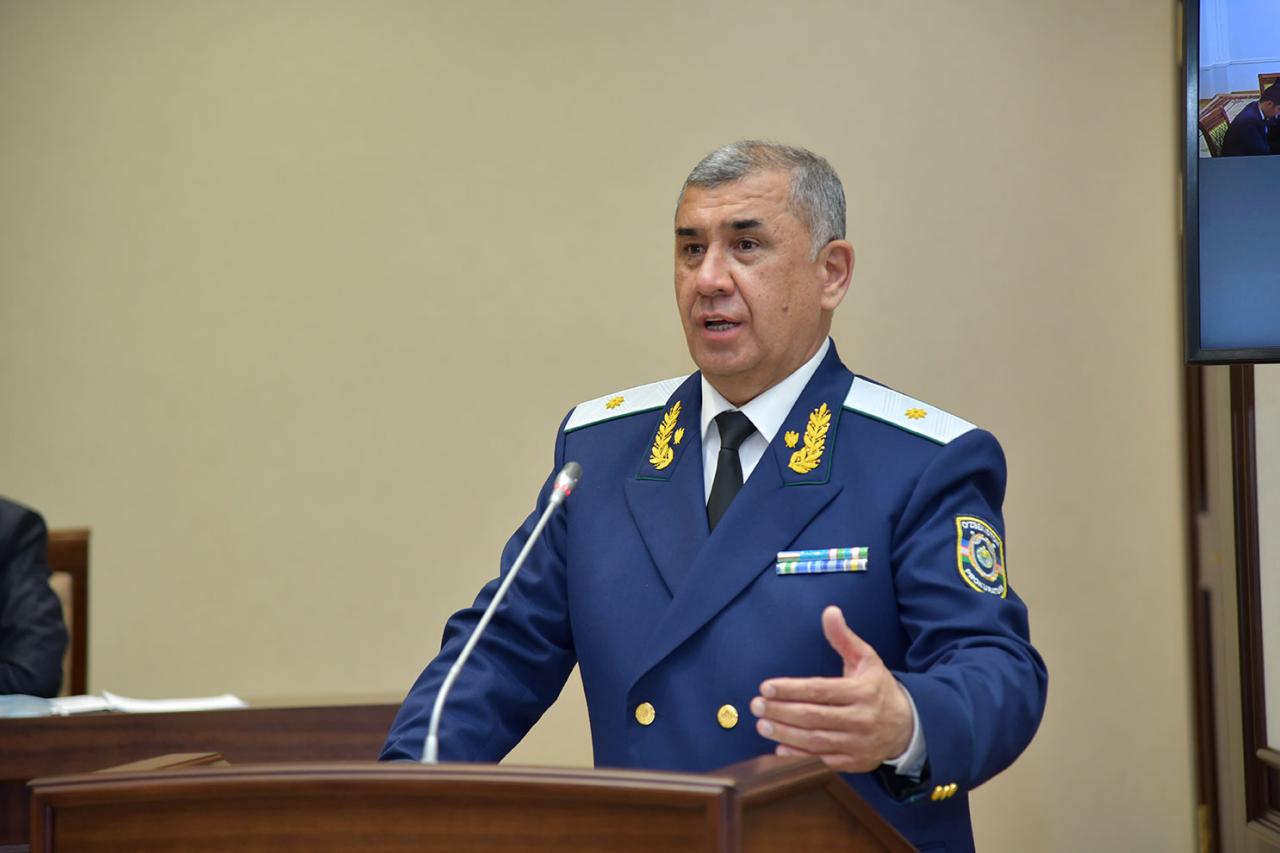 According to the Prosecutor General, in the construction sector alone, 75 billion soums of budget funds were misappropriated, 300 perpetrators were prosecuted.
"We carried out a re-examination of 1,379 construction projects included in the investment program and saved 1 trillion soums of budget funds," Kun.uz correspondent quotes the Prosecutor General as saying.
It was reported that monitoring had identified a large number of offenses in budgetary organizations during the allocation of maternity benefits.
"More than three billion sums of budgetary funds intended for the payment of maternity benefits were stolen from 1,275 institutions of the country. We are taking measures to recover damages and punish those responsible.
In addition, the control measures found that more than 300 minors all over the republic have not had guardians. Therefore, necessary measures were taken to appoint them a guardian and to ensure the patronage of the khokims," said Nigmatilla Yuldashev.