70 companies and consortiums from 30 countries have submitted applications for participation in the first tender in Uzbekistan for the construction of a 100 MW wind farm.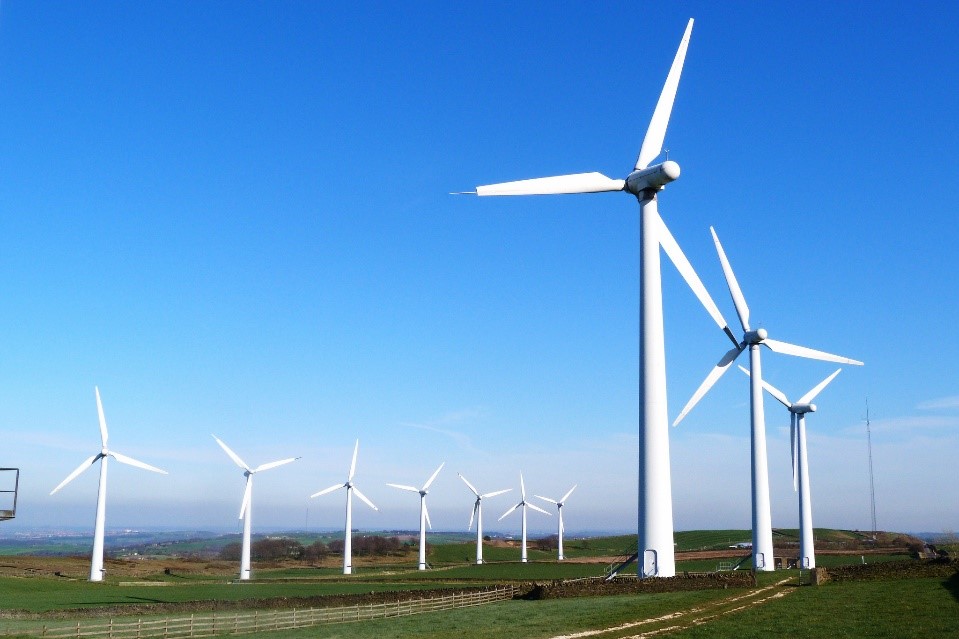 According to the press service of the Ministry of Energy, the winners of the tender will take part in the development, financing, construction, ownership and operation of facilities under this project.
"The first tender for a wind energy project will be implemented with the support of the European Bank for Reconstruction and Development under the cooperation agreement, with the ultimate goal of constructing wind power stations with a total capacity of 1 GW," the statement says.
The site for the construction of this facility has been selected in the Karauzyak district of Karakalpakstan.
In general, the commissioning of economically efficient and environmentally friendly wind farms with a total capacity of up to 3 GW in the country is envisaged in the next 10 years. This will help to meet the growing demand for electricity, the Ministry of Energy said.