Tax collectors will be able to track debtors through GPS 
In 2019, the "Automated Tax Collection System" was launched in the test mode.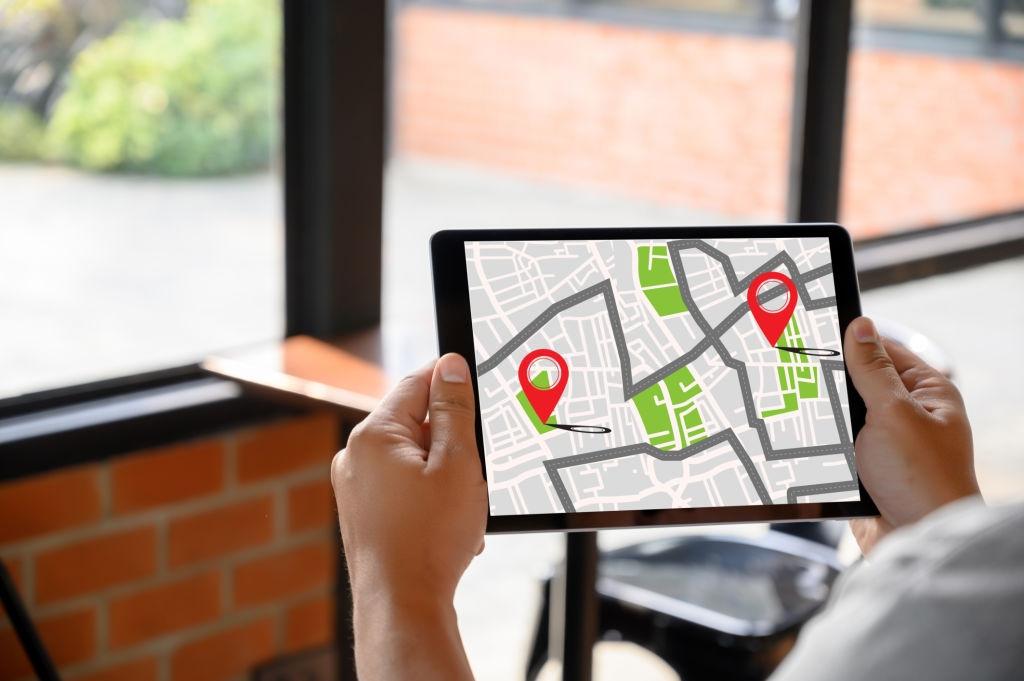 According to the press service of the State Tax Committee, this system makes it possible to find individuals with property tax and land tax arrears on the territory of the inspector through the Navigator System (GPS). How this system works has not yet been reported.
This project was introduced in 2019 in Namangan and Khorezm regions in a test mode. Residents of the regions were aware of the launch of the Special device (terminal) with the program "SITE".
It is noted that the system allows the tax inspector to collect taxes independently and simultaneously records his work. Also, the web-based dispatch application evaluates the inspector's work in real time.
According to the analysis, the efficiency of the inspectors' work has increased 2-3 times, Zarifjon Zokirov, the department head, noted. "Thus, in the Namangan region, 125 inspectors collected local taxes in the amount of 9.4 billion soums (the average amount per tax inspector is approximately 75 million soums) in the first quarter of 2019. In addition, 27 billion soums were collected (the average amount of fees for 1 tax inspector was 177 million soums) through the SITE system, in the first quarter of 2020.
The local government authorities allocated 8.4 billion soums for the purchase of 1,959 units of SITE terminals from the over-fulfilled part of local budgets.
At the beginning of this year, 1,118 units were put into full operation in the Jizzakh, Namangan, Samarkand, Tashkent, Fergana and Khorezm regions, as well as in the city of Tashkent. According to the SITE, local budgets of these regions received 43.5 billion soums through the system in January-April 2020.
At the next stage of terminal operation it is planned to launch a new module, which will form lists of unregistered entrepreneurs, objects without cadaster, individuals who have not concluded a lease agreement, and subsequently control their legal activity.
It is estimated that with the full implementation of the system in all regions of the country, local budget revenues will amount to 285 billion soums in 2020. This is 35 times the amount spent on purchasing terminals.
Once the "SITE" system is launched and put into a single mechanism in all regions, the work of the tax inspectors will be stimulated by the evaluation of their effectiveness (KPI).
The State Tax Committee press service noted that this system is one of the latest and successful innovations of the committee.