Uzbekistan plans to privatize 1.4 thousand state assets, liquidate 711 enterprises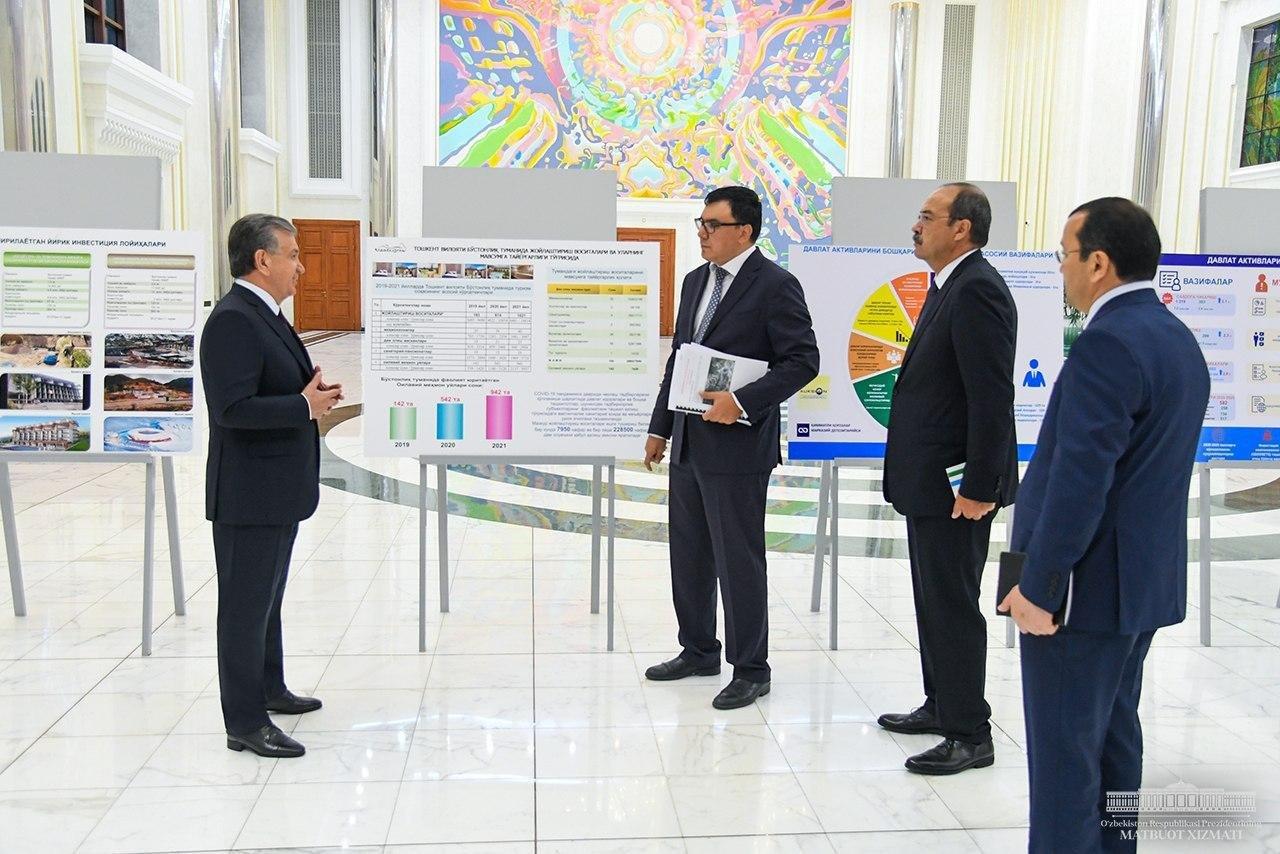 On May 27, President Shavkat Mirziyoyev reviewed plans to privatize state assets, identify and efficiently use vacant spaces and land plots, and introduce corporate governance at state-owned enterprises.
The head of state emphasized the need to continue work in this direction, to accelerate the transfer of about 1.4 thousand state assets to private investors. The Cabinet of Ministers was instructed to approve the privatization program.
The State Assets Management Agency and industry leaders are tasked with liquidating 711 inefficient enterprises, reorganizing 262 enterprises, and transferring over 500 markets to the private sector. The importance of introducing a new management system and reforming enterprises that remain at the disposal of the state was emphasized.
Since the beginning of this year, 299 state assets worth 348 billion soums have been sold. New investors invested 3.3 trillion soums in these facilities and pledged to create 4.7 thousand new jobs.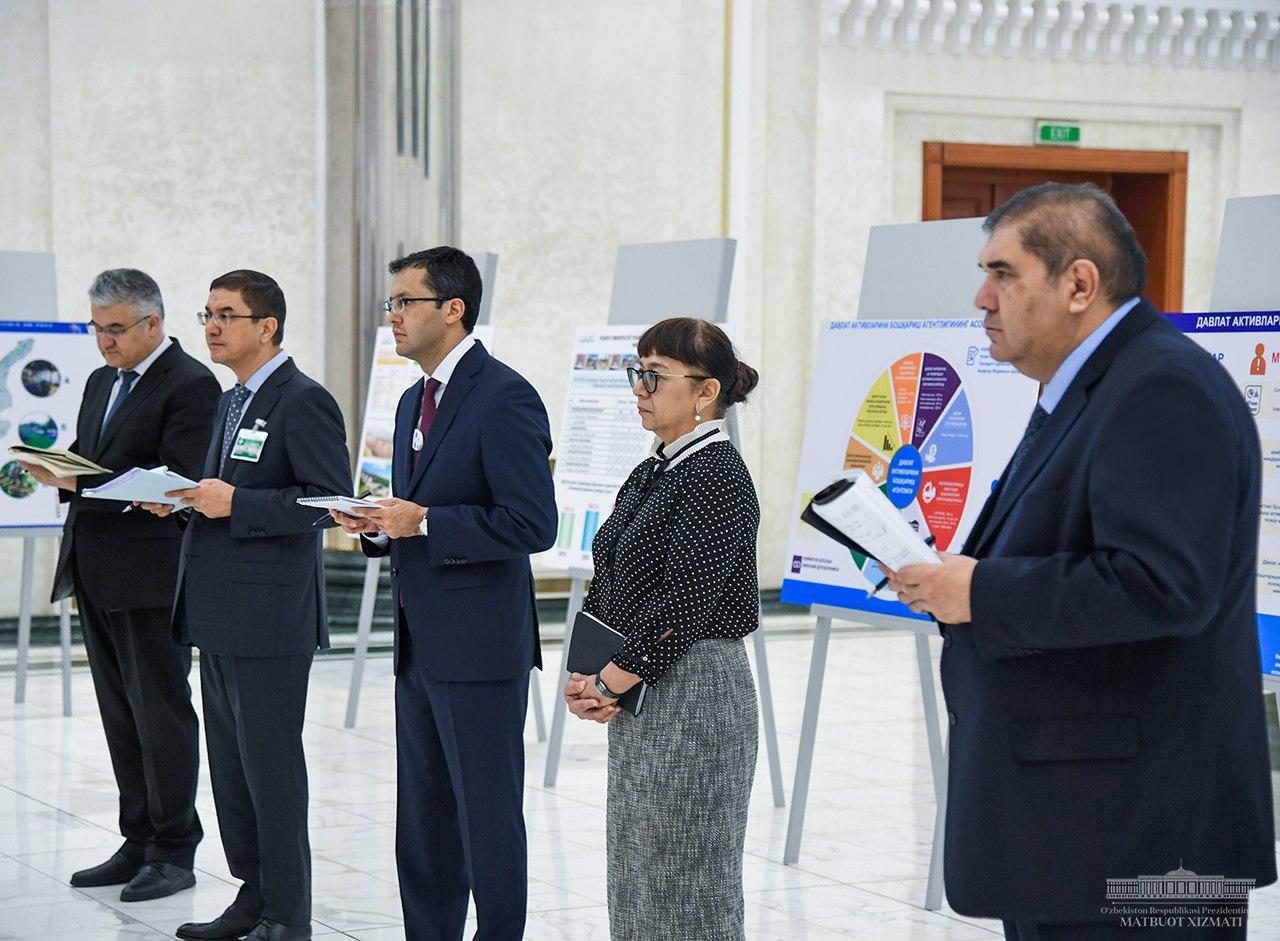 In particular, the former Chorsu Hotel, the Samarkandkimyo enterprise, the state share in the Uzbekistan Hotel, and the Kungrad Soda Plant were sold. $425 million will be invested in these facilities, 800 new jobs will be created.