No citizen of Uzbekistan injured in a 5.7 magnitude earthquake in Turkey – MFA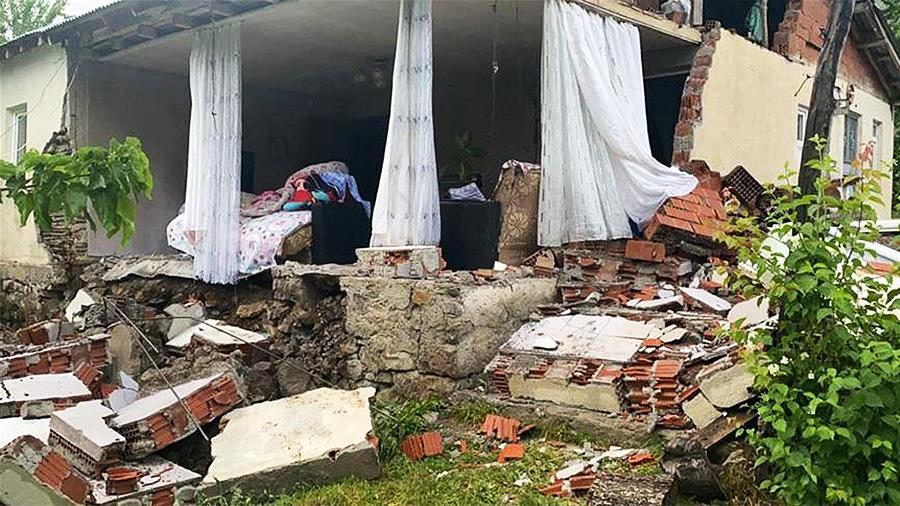 During an earthquake of magnitude 5.7 on Sunday in eastern Turkey, citizens of Uzbekistan were not injured, the Dunyo news agency reports with reference to the Embassy in Ankara.
Tremors were recorded at 17:24 local time on June 14. As a result of the earthquake in the Bingöl province in eastern Turkey, 18 people were injured, one person was killed, the agency said. More than 100 doctors and rescuers were sent to the region, 550 tents were delivered.
The epicenter of the earthquake with a magnitude of 5.7 was located in the territory of the Karliova district. Shocks were also felt in neighboring provinces – Erzurum, Trabzon, Kars, Batman, Siirt, Mardin, Elazığ and Malatya.
According to media reports, several major earthquakes have occurred in Turkey since the beginning of this year. Earthquakes in January and February killed 44 people.