Uzbekistan plans to open migration center for employment of its citizens in Russia 
The Ministry of Investments and Foreign Trade reports that it plans to open a multifunctional migration center for the employment of Uzbeks in Russia.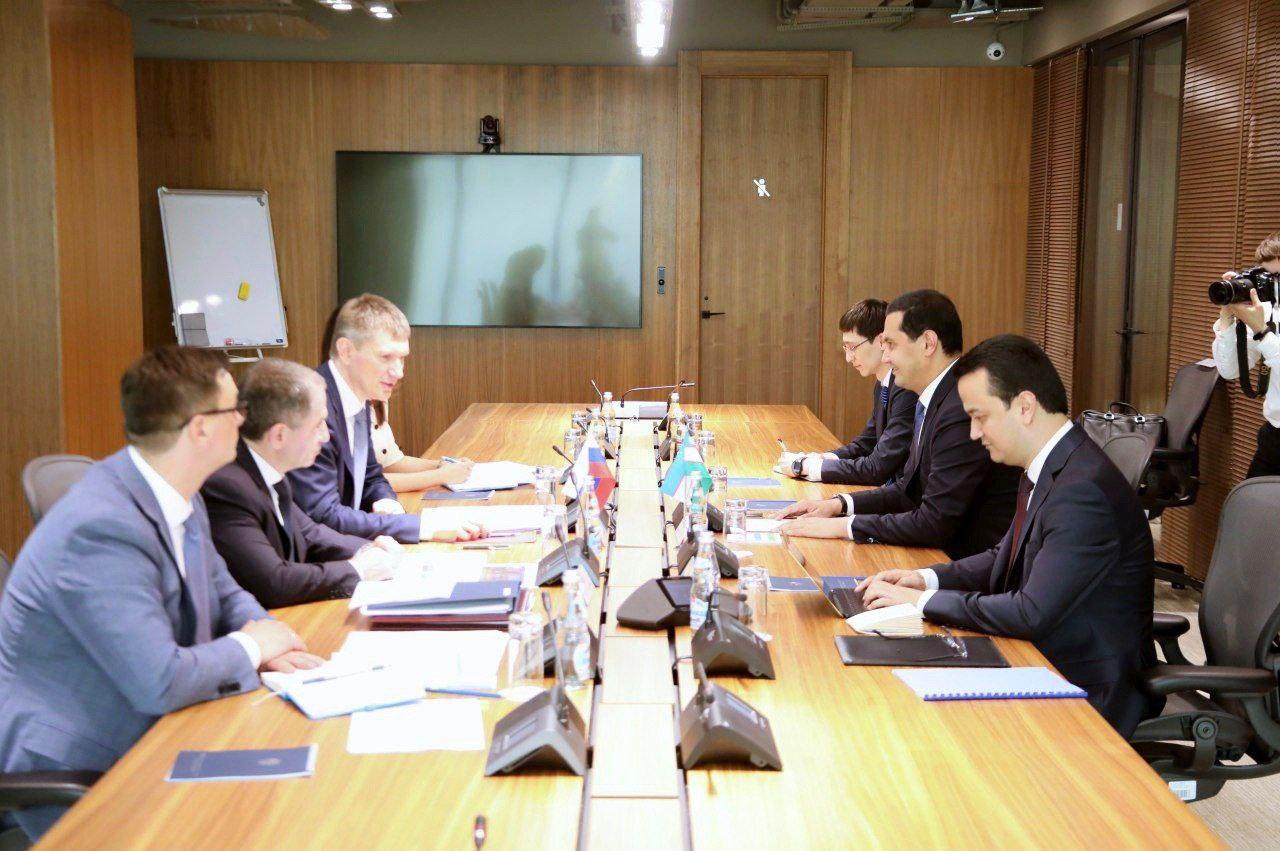 On June 23, Deputy Prime Minister of Uzbekistan Sardor Umurzakov paid a working visit to Moscow and held a number of bilateral meetings with Deputy Prime Minister of the Russian Federation Alexei Overchuk, Minister of Industry and Trade Denis Manturov and Minister of Economic Development Maxim Oreshkin.
The sides discussed the initiative to open a multifunctional migration center in Uzbekistan which organizes employment of Uzbek citizens in the Russian Federation through direct interaction with the regions of Russia and large Russian enterprises.
It was agreed to expedite the harmonization of industrial cooperation projects, putting specific initiatives and deadlines. The countries will also continue to work on new projects in agro-industry, light industry, electrical engineering, energy, automobile, oil and gas, wood processing and agriculture, with the prospect of their inclusion in the joint "roadmap" on promoting industrial cooperation.
The Russian side emphasized that the active joint work of the relevant ministries and departments of both countries in strengthening positive trends in trade would bring the volume of bilateral trade to $10 billion in the foreseeable future.
The parties noted the considerable potential for cooperation in the field of customs regulation, development of customs infrastructure and harmonization of certification and metrology standards, which are important for the dynamic growth of trade between the countries.