Uzbekistan national football team in September will hold a friendly match with the team of Tajikistan, the Uzbekistan Football Association (UFA) reported.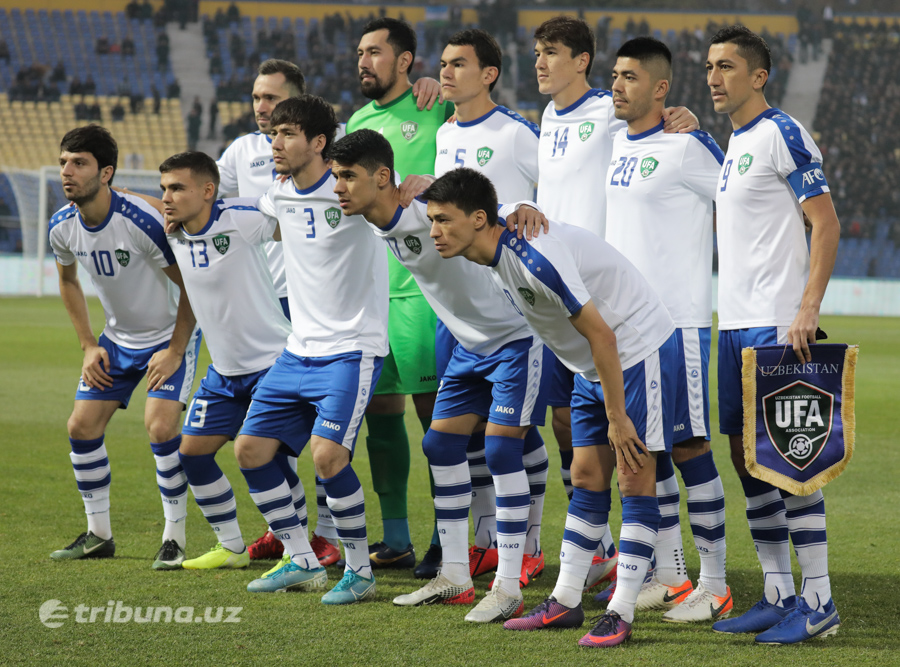 The national team of Uzbekistan will hold the postponed matches of the qualifying round of the World Cup-2022 and the Asian Cup-2023 in October and November this year.
To prepare for the upcoming games in September, the team will hold a training camp.
"As part of the training camp, our team, led by Vadim Abramov, will hold a friendly match against the national team of Tajikistan," the UFA noted.
According to an agreement with the Football Federation of Tajikistan, the match will take place on September 4 in Tashkent at the "Milliy" stadium.